About Us - Residential Care Home
We are a family business with four highly rated and distinctive care homes in Devon – and a passion for delivering the absolute best in care, nursing and quality of life in residential homes. We aim to achieve this by moving beyond how care is perceived into what is possible.
Southern Healthcare was founded in 2001 by Geoffrey Cox, a respected figure in social care. Together with his wife, Margot Whittaker they have become well-known advocates for radical change in the care sector, locally and nationally
Southern Healthcare is all about developing people, building caring relationships and focusing on residents' quality of life.
Our teams are highly trained, both clinically and emotionally. We take enormous pride in the quality of care we offer and are deeply committed to improving the life and wellbeing of older people. We want everyone to enjoy being with us and we make every effort to ensure this approach is taken by everyone involved.
Southern Healthcare has really embraced the ethos of person-centeredness. Developing caring partnerships with all who are within the home. This is routed in 'the way of being' pioneered by Carl Rogers. Southern Healthcare also embraces the philosophies of Tony Robbins, David Sheard, and Bill Thomas; people who have researched and developed philosophies of care and relationships over many years.
We combine numerous influences designed to put the person we care for first. Our priorities are to understand and to apply what gives meaning to people, enhances wellbeing and making every day  as enjoyable as it can be.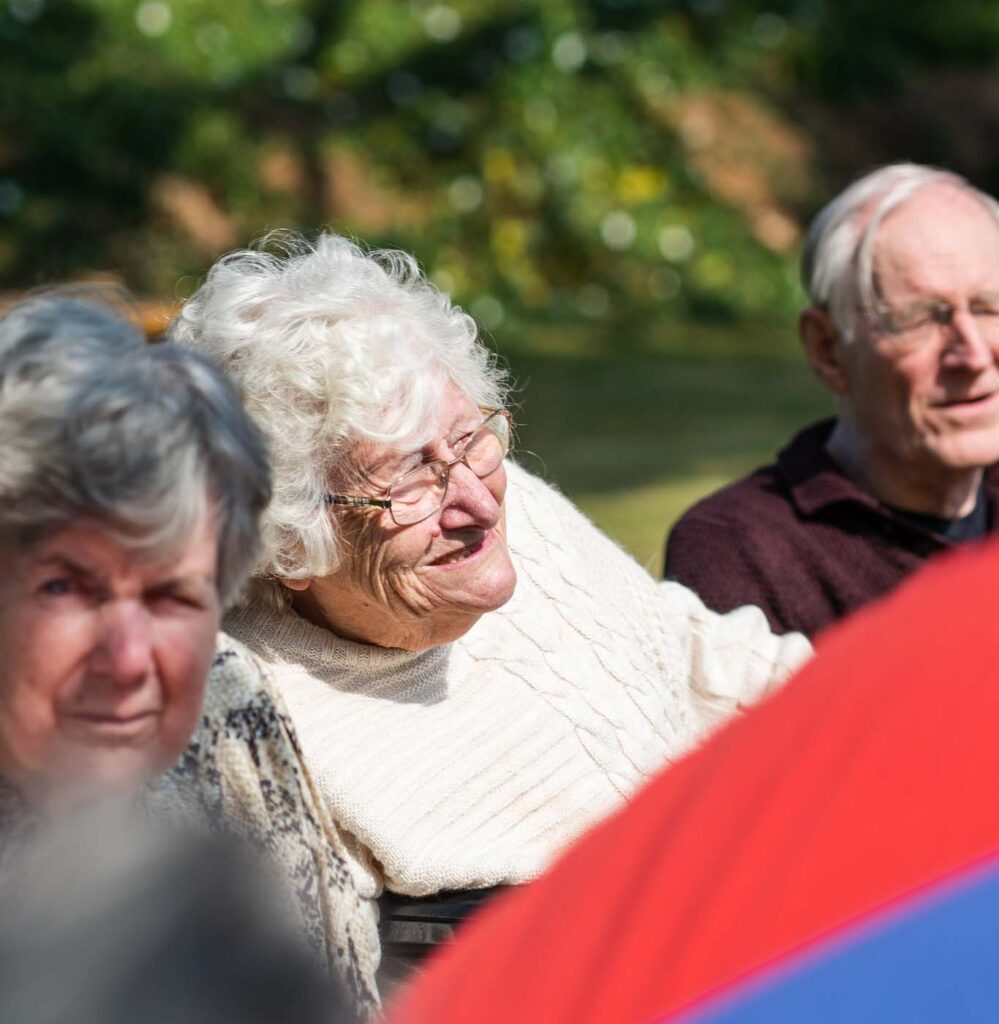 We are launching the Southern Healthcare Training Academy to deliver innovative training in well being and person centred philosophies such as the Eden Alternative and residential nurse training.
Our training is available both to our own staff and other like minded Providers from our new training facilities in the centre of Dawlish, at Eden House, The Strand, Dawlish.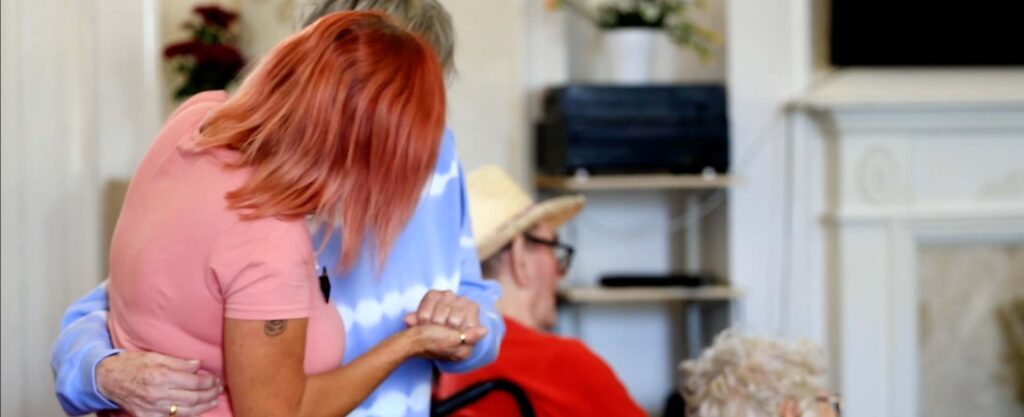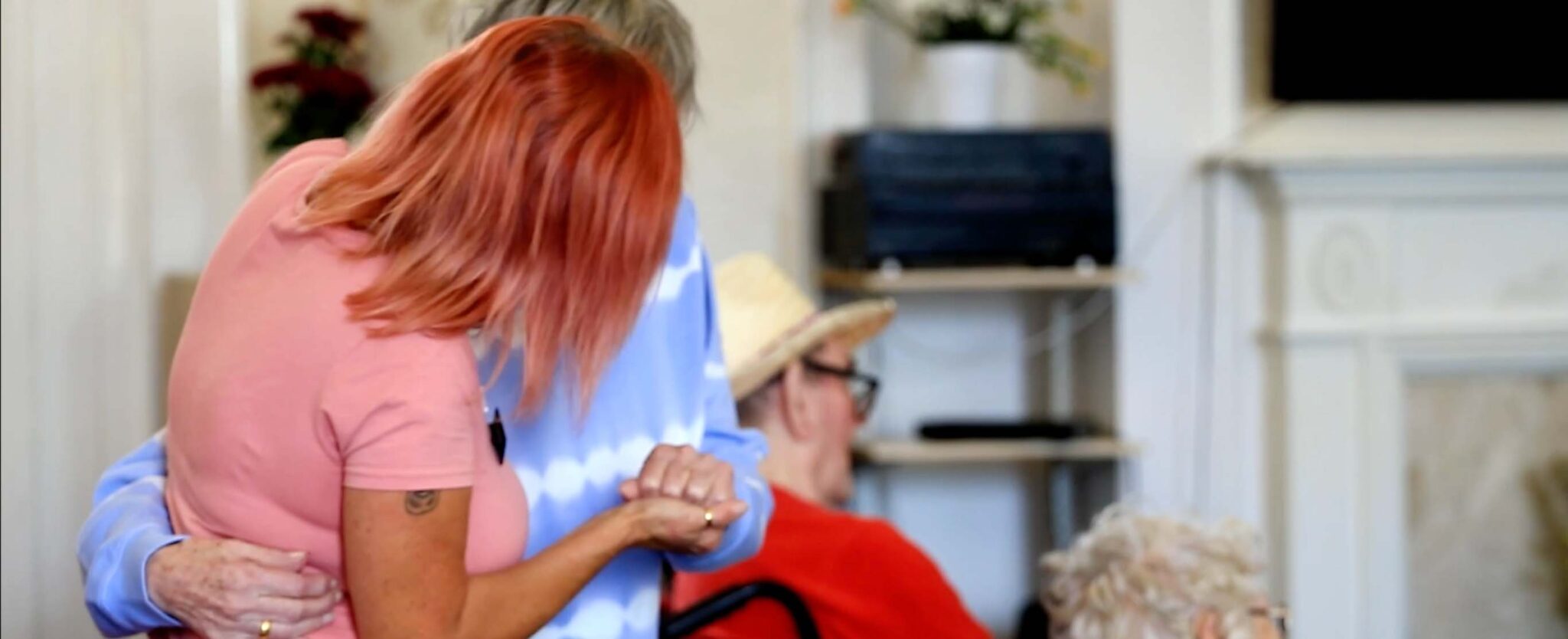 The Eden Alternative is an innovative philosophy of care which has developed in 1994.
It is an 'alternative' because it drives forward a more positive and inclusive culture of care prioritising wellbeing for both residents, team members and families, and builds an inclusive environment that may seem different from most people's experience, understanding or perception of residential care. It supports teams to move beyond from the traditional medical model of care towards a more inclusive and relationship directed, form of care.
The programme has many elements that focus on wellbeing purpose and quality of life for all involved within the home. It focuses on what a modern care home could be like and works to ensure residents are feeling safe, content and happy.
The programme looks at leadership, personal growth  and positive change, and identifies what an organisation needs to introduce to ensure everyone feels included, connected and empowered. This philosophy of care model has been tried and tested around the world since it was founded in 1994 by Dr Bill Thomas.
The Eden Alternative is founded on the belief that ageing can be a continuing stage of development growth and contribution, rather than seen as a period of decline. The philosophy works in all forms of residential and community care.
The Eden Alternative philosophy of care is strikingly simple: trained Eden Associates help people to live fulfilled lives. The philosophy is based on ten principles and seven domains of well-being that have been developed to support the eradication of Loneliness, Helplessness and Boredom.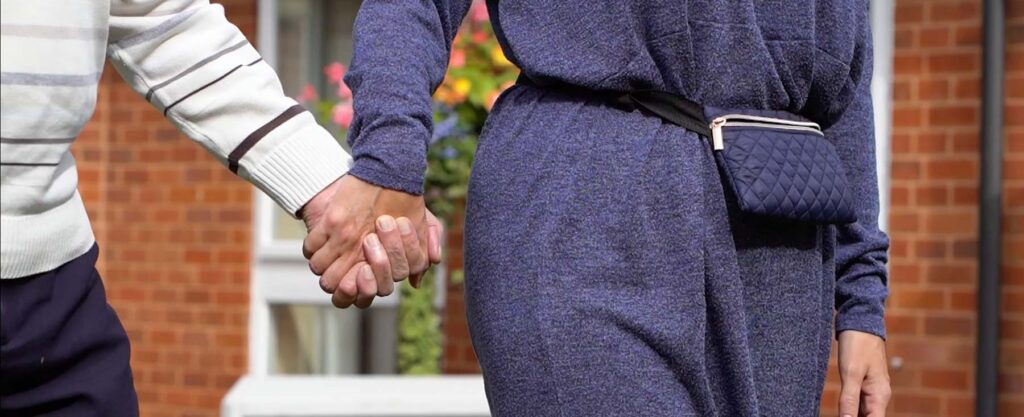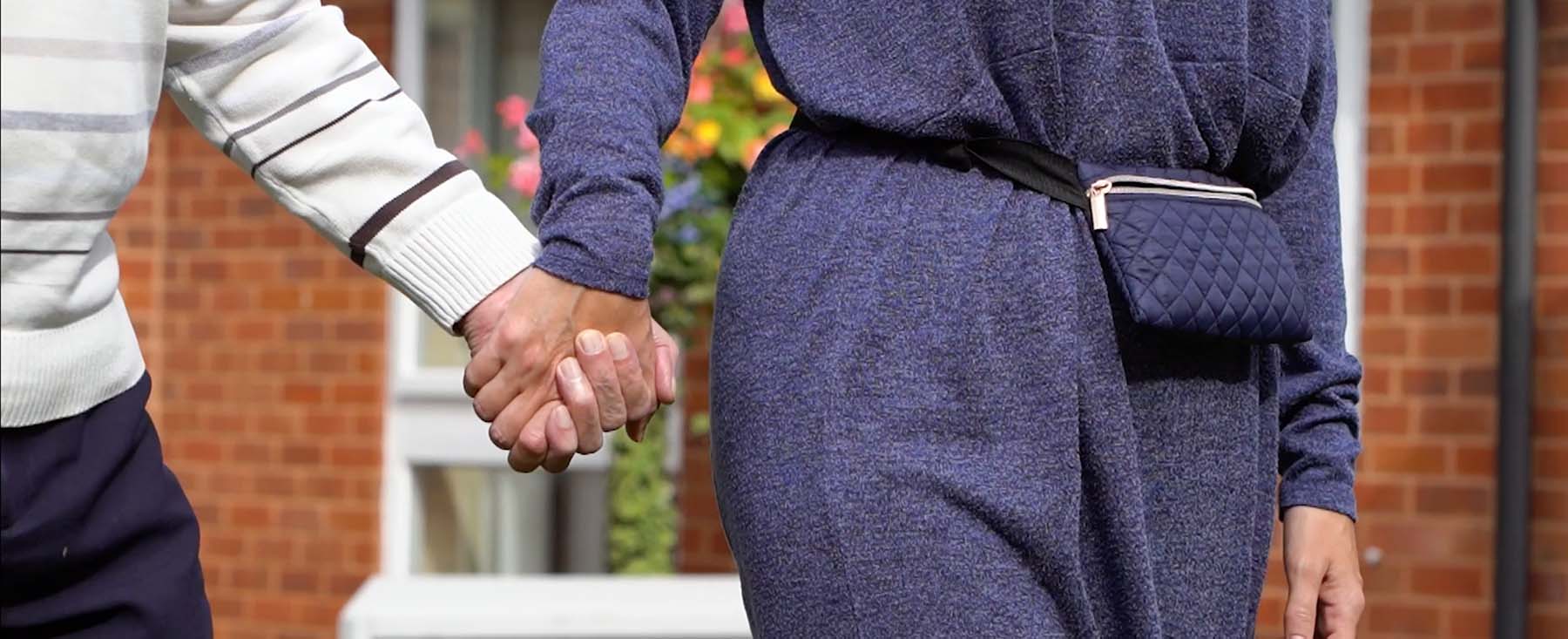 The Eden Alternative is about continually improving the culture of care. The departmentalised, task orientation of the institutional model has created a more medical based culture that is characterised by operating like a hospital ward. By moving away from a top-down bureaucratic approach to management and moving decision making closer to those living there, Edenising organisations are helping to support a meaningful life for all those they care for and support.
The beauty of the Eden Alternative philosophy is its flexibility and adaptability. As it is a philosophy, and not a project or package that can be unwrapped and implemented, it is used in a wide range of cultural environments and care situations across the world. The philosophy has been particularly successful in organisations caring for people living with advanced dementia.
Studies show that implementation of the Eden Alternative philosophy is a powerful tool for improving quality of life and quality of care for those living in long term care. Organisations that have adopted Eden as a philosophy have found that there is improved staff satisfaction and retention and significant decreases in the use of medication. Most importantly, the people in residence, supported by care givers, can once again direct their own daily lives. The UK board includes the MD of Southern Healthcare, Geoffrey Cox, with Margot Whittaker, RGN, our Director of Nursing, as its director and Jacqui Arnold, Occupational Psychologist and Senior Trainer. They work with June Burgess, RGN, who was responsible for bringing Eden to this country.
Devon Care Homes Collaborative
Southern Healthcare is very proud to be a founding member of the Devon Care Homes Collaborative.
The collaborative succeeded the Devon Care Homes Kitemark Group by expanding its reach to include homes in Torbay and Plymouth and is dedicated to enhancing standards of care and the quality of life for the residents in Devon care homes.
Southern Healthcare is as committed to keeping people Covid safe as it is to raising the quality of life of residents within our Homes. In each Home our team collectively works well together for the benefit of our residents, ensuring that days are filled with meaningful activities, loving companionship and spontaneous kindness and fun.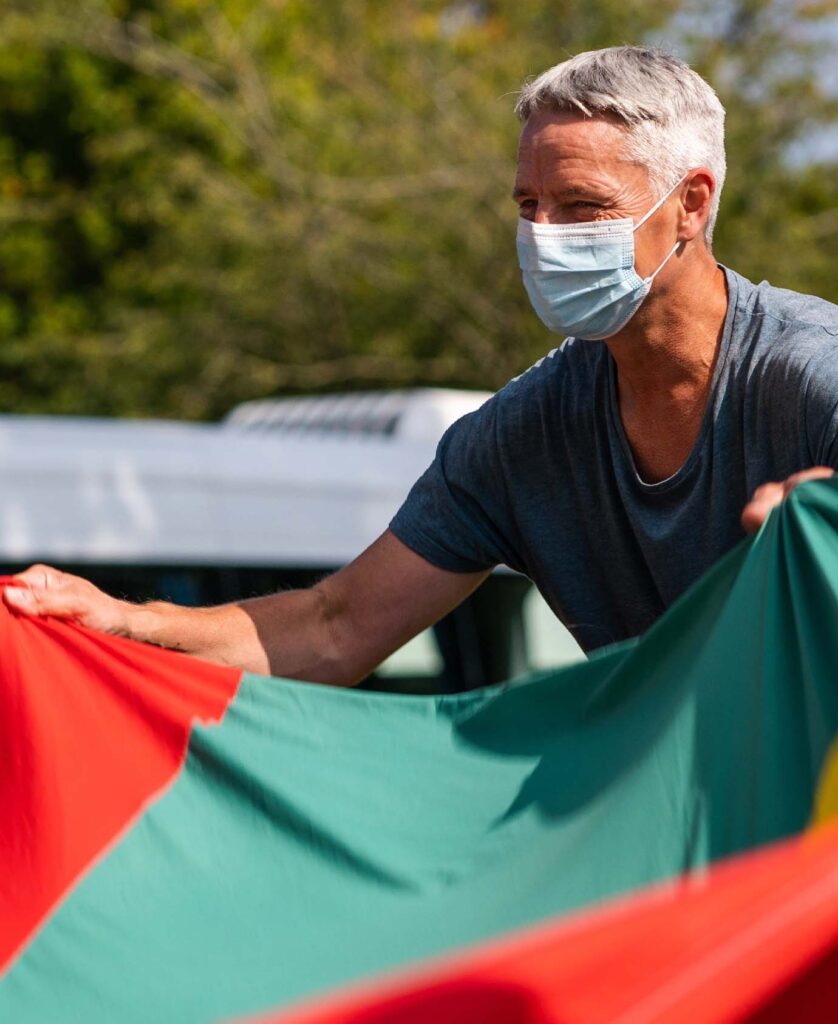 At Southern Healthcare, we believe in helping our team to reach their full potential.
Each of our four homes – The Old Rectory in Exeter, Parkwood House in Plymouth, The Seaton Nursing Home and Sefton Hall in Dawlish – pride themselves on being unique settings with a powerful, shared ethos and we understand that close, quality relationships between the team and residents are crucial to making our homes happy places for those who live and work in them.


Our passion filters down from Southern Healthcare's Managing Director, Geoffrey Cox. Geoffrey is dedicated to driving up standards in nursing and residential care and helped to found the Devon Kite Mark which has become a benchmark of best practice for the industry.
On a personal level, Geoffrey also loves to get involved in activities for the residents – especially the provision of live music.
We are a friendly and dynamic team – everything we do is for the benefit or our residents, but we like to have fun while we are doing it. As well as providing exceptional care, we create meaningful activities for our residents, such as themed events, trips out and animal therapy. And we love to include families and friends wherever possible.
We offer competitive rates of pay, including staff bonuses, and run our own bespoke training sessions to develop skills and enhance career prospects.
We are always happy to hear from nursing and care professionals who are fun-loving and passionate about providing exceptional care for the elderly. We are looking for individuals who want to see their work as more than just a job, and to be instead, part of a dynamic, forward- looking team. In return, we offer a stimulating, person centred environment with a strong emphasis on team wellbeing and development.
We are very honoured that our team has been recognized for the amazing work that we all do.
Currently we have three Homes who have received 'Overall Outstanding' from the Care Quality Commission
Three of our Homes hold the Eden Alternative UK & Ireland Certificate of Recognition and feature on the Eden Alternative register of Homes
Our Activities Team at Parkwood House in Plymouth is award winning, they won the Best Activity Coordinators Award at the Celebrating Excellence in Care Awards 2017. They have been recognised for the innovative and meaningful activities that they provide for our residents at Parkwood
Sefton Hall holds the Butterfly Kitemark National Award from Dementia Care Matters. The Butterfly Model is based on how 'feelings matter most' in dementia care. We are very proud of this award and the team has worked very hard to achieve this. . Our current vacancies are listed below, however, if we are not currently recruiting, we would love to hear from you so that we can keep you on record for when a vacancy does arise.