Welcome to The Old Rectory
This Grade-2 listed building offers a graceful lifestyle in beautiful surroundings. Situated in the Mount Pleasant area of Exeter, The Old Rectory provides a high standard of nursing, dementia, and residential care in a tranquil and elegant atmosphere.
The Old Rectory has been rated Outstanding by the Care Quality Commission and has won numerous awards.
The home also holds a certificate of registration from the Eden Alternative UK, which recognizes that the team embrace the pioneering philosophy which aims to combat the challenges of loneliness, helplessness and boredom in later life.
Bar/Cafe on premises
Close to Local shops
Gardens for residents
Lift
Minibus or other transport
Near Public Transport
Own Furniture if required
Pets by arrangement
Phone Point in own room/mobile
Residents Internet Access
Residents Kitchenette
Stairlift
Television point in own room
Wheelchair access
Retaining many of its original features, the home has been adapted in recent years to make the most of the light and space in the building. Most ground floor rooms overlook the attractively laid-out gardens and offer ease of access for residents, staff, and visitors.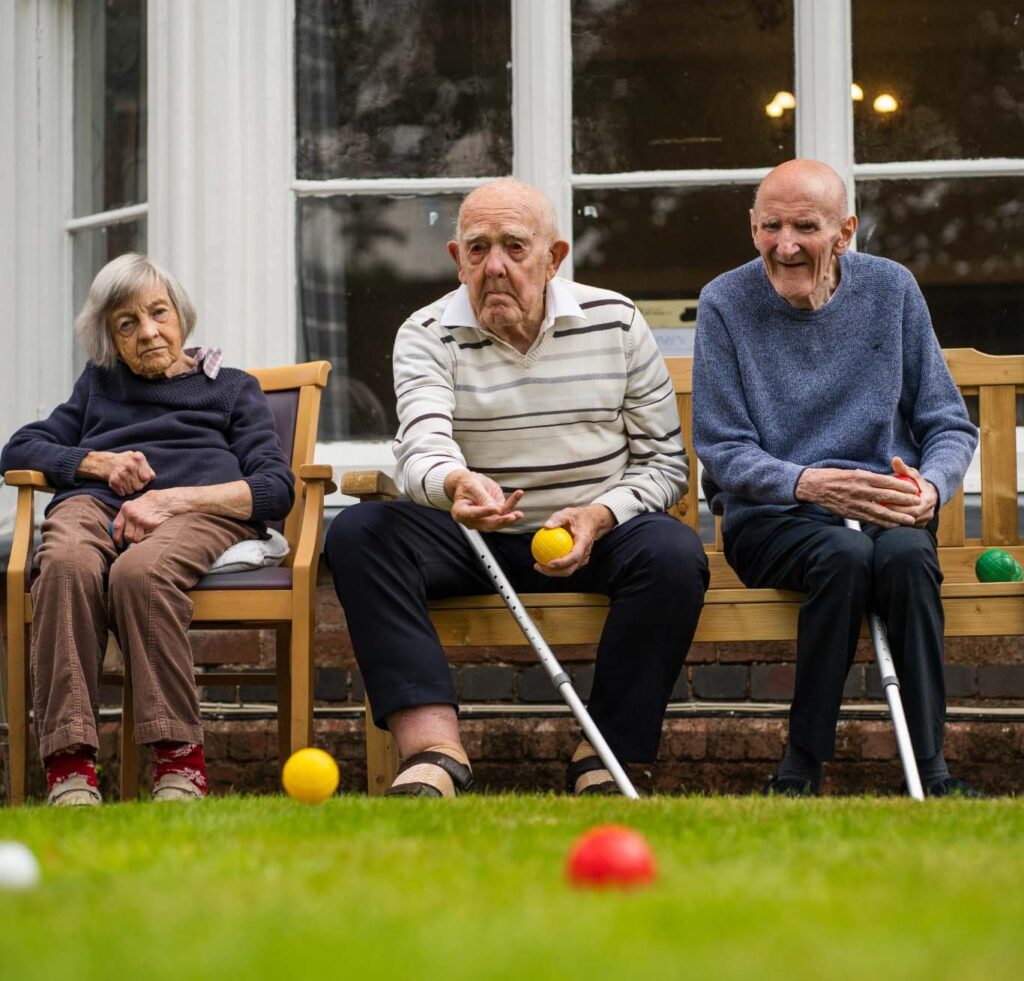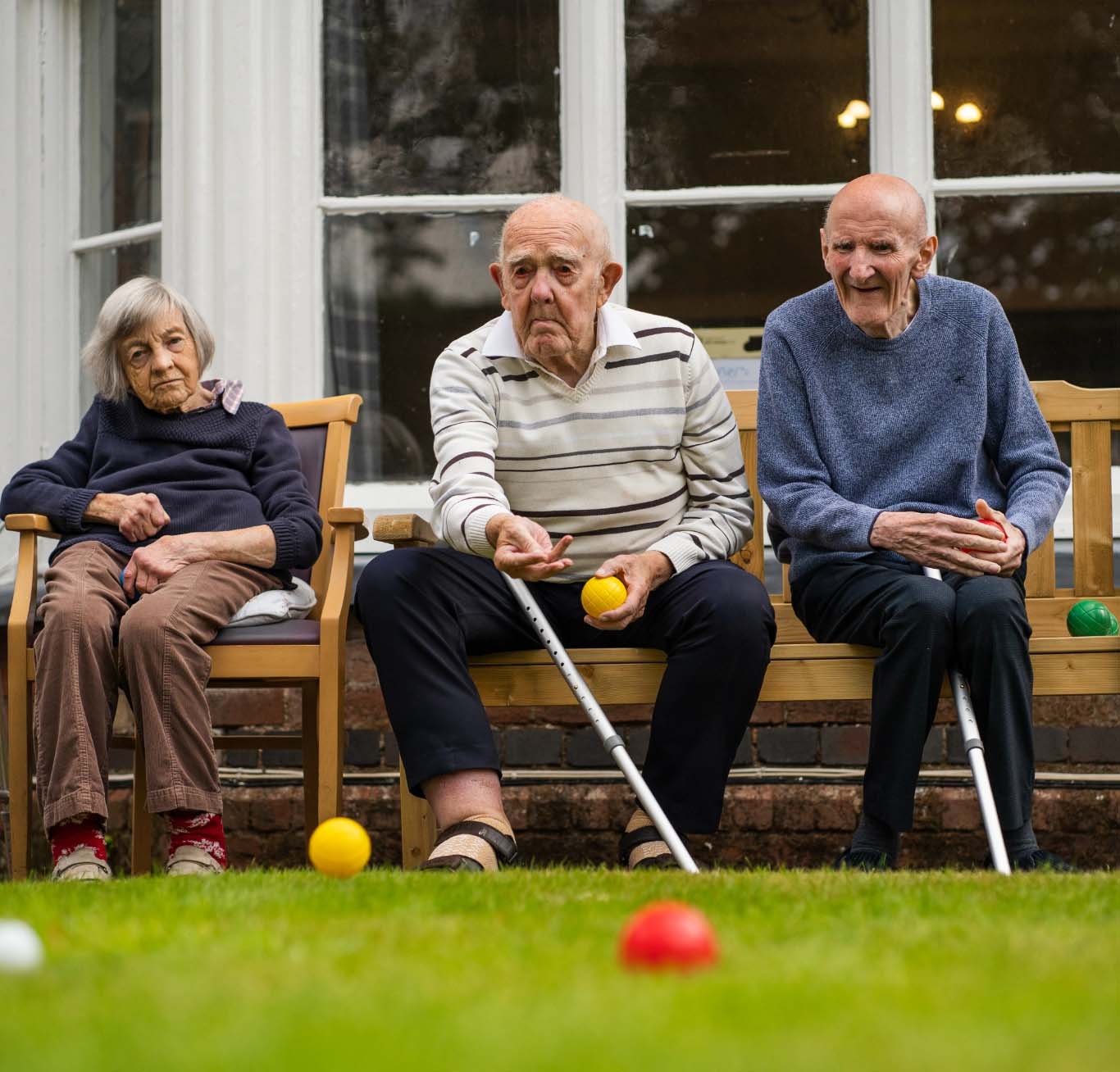 ''My mum is very happy living
at The Old Rectory. Having been transferred from hospital during lockdown and never seeing her old home again I expected some settling in problems, but the staff were amazing, especially as I could have no input, due to Covid. She got the love and family atmosphere that we could not give at the time. Words cannot express our thanks''
''My late husband was a resident
at The Old Rectory for only a short period of time. I was given a great deal of support and consideration, and the care team were kind. The residents who were mobile seemed very happy, and the atmosphere was warm and friendly. Lots of activities and entertainments for those who were able to get around, and the surroundings and outdoor areas felt homely''
''I have never been in a
home like this with such dignity and respect for the residents. The care and nursing teams are more like friends than staff. You can have a laugh with them and see that they love what they do. They have so much patience and respect for other people's wishes. The Old Rectory is not just a nursing home, it is a family home where you're welcome with open arms''
The Old Rectory benefits from large communal areas – with three lounges, two dining rooms and two conservatories. It also has a pub and a café – vital spaces for residents to relax and socialise.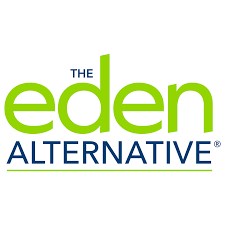 We are very pleased to have been awarded the Gold Level in our recent revalidation of the Eden Alternative.
This was achieved through interviews with a selection of team members, residents and relatives, surveys, audits and photo-based evidence.
The revalidation looked at evidence for the key Eden principles of reducing loneliness, helplessness and boredom and the seven domains of wellbeing – Identity, Growth, Security, Connectedness, Autonomy, Meaning and Joy.
In their summary, the validators said: "'We spoke to staff, residents, and relatives, all of whom spoke highly about the level of care provided at The Old Rectory. Most staff that we spoke to had been on the Eden training, and there had been significant and positive changes to the way that care is provided. The manager embraced the philosophy of the Eden Principles and empowered staff to make appropriate changes to ensure that the Eden philosophy was a lived experience for staff and residents.
Relatives overall rated the extent to which the Old Rectory was able to relieve loneliness, boredom, and helplessness was between 8 and 10 out of 10. There was an acknowledgment though, that for some of their relatives that helplessness was caused by their condition and there was only so much that staff could do to alleviate that.  There was a lot of focus on building relationships with people, and all the interviews we held were symbolic of a person-centred, de-medicalised culture existing within The Old Rectory. People described living, working, and visiting there as being part of a family."
The validators praised the outdoor spaces at the home including a market garden where residents can grow vegetables, along with our plans to create a dementia village. This will have a post office, an ice cream parlour and sensory planting, accessible to those in wheelchairs.
With warmer weather on the way, we are looking forward to getting started on this scheme which will enhance the wellbeing of residents.
Find out more about the Eden Alternative.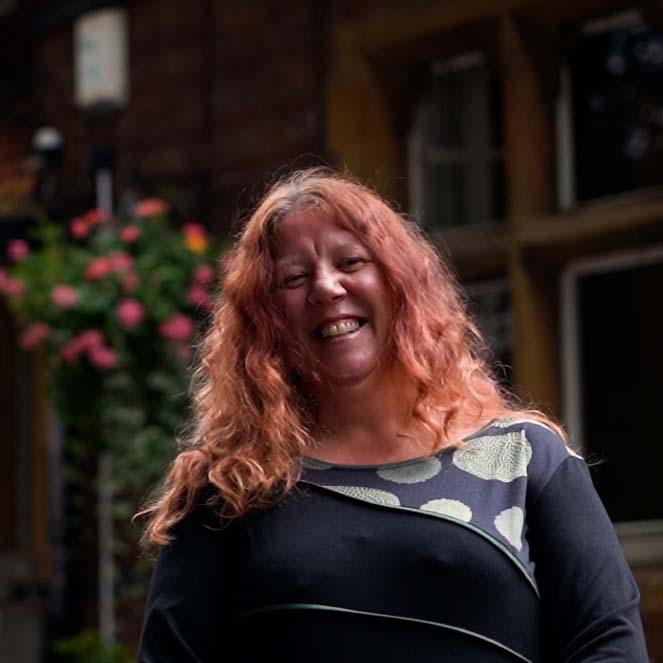 THE OLD RECTORY NURSING HOME
"The team at The Old Rectory are extremely passionate about delivering person centred care to our residents and we will always go that extra step to make someone feel special."