Specialist Dementia Care in Devon
Our homes in Exeter, Plymouth, Seaton and Dawlish specialise in dementia care and we are continually striving for excellence in this field.
For many years, Southern Healthcare has engaged with some of the leading thinkers in research and innovation in the provision of dementia care. We implement several strategies devised by leading experts, including those developed by the highly regarded Doctor David Sheard from Dementia Care Matters.
''Our approach to people with or without dementia is individualised, accepting, appreciating and valuing people just as they are''
Staff in our homes have learned to use the Butterfly Approach developed by Professor David Sheard, to great effect. Using a variety of techniques including gentle movements and a soft speaking voice, they are able to communicate quietly and effectively with those who have dementia.
We run training courses for care homes around the UK and our own staff are continually engaging with these programmes to enhance their skills and understanding. The courses focus on practical psychology; the principles of leadership and most important of all, the building of meaningful and compassionate relationships.
Kindness is at the heart of everything we do. We believe that our residents are happiest when they are listened to, meaningfully occupied and positively engaged.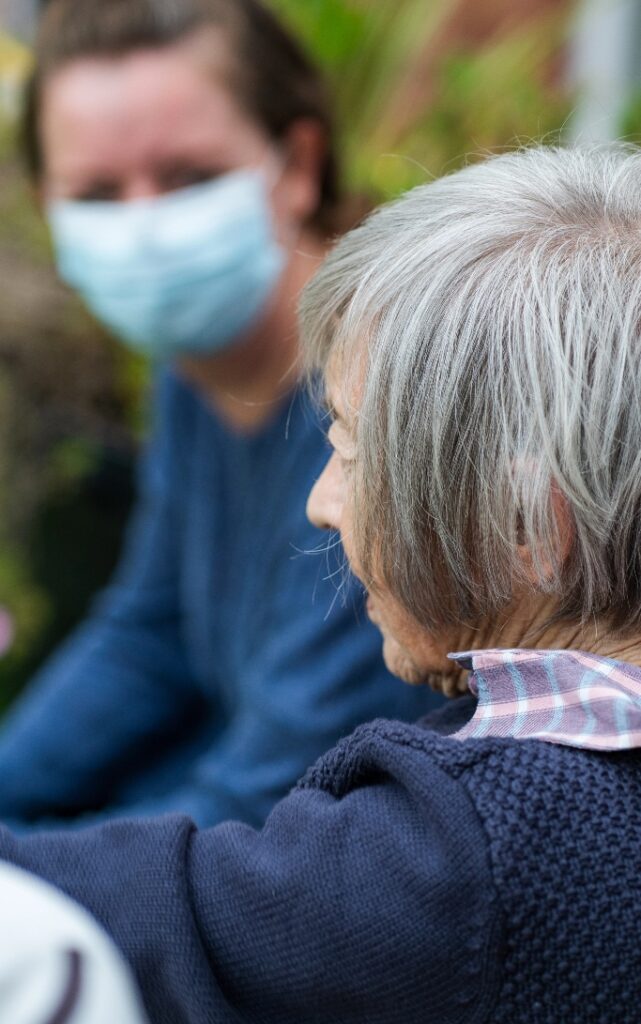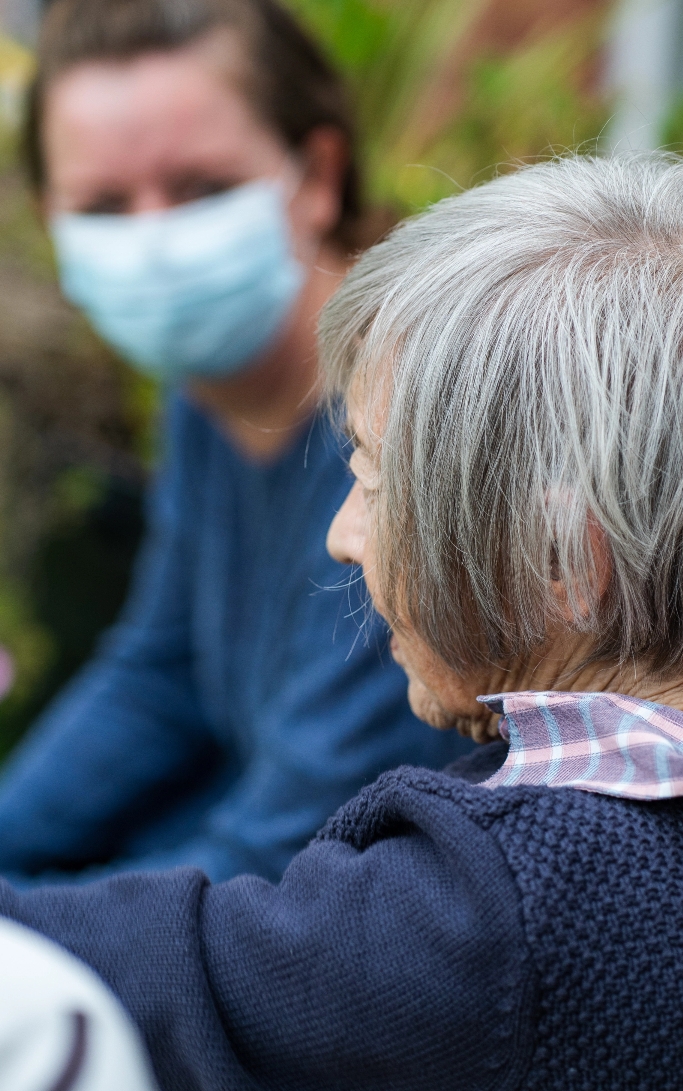 ''Within our homes we strive to empower the team, families and relatives to form close partnerships that encompasses kindness and loving companionship towards each other. Having and showing support and positive appreciation is vital for all of us''
Homes, not places of care
We aim to make our homes homely, rather than just places of care. The stimulating, supportive environment provided by each of our homes can make a huge difference to someone living with dementia, especially when they might otherwise be in isolation at home or with family carers who may be struggling to meet the complex needs of their loved one.