Welcome to Parkwood House
Parkwood House is our Plymouth based care home, situated in a quiet cul-de-sac overlooking Devonport Park.
Rated Outstanding by the Care Quality Commission, Parkwood House also holds the Certificate of Registration from the Eden Alternative UK & Ireland. This recognises that the residents and the team at Parkwood House are well established on the Eden Alternative journey and have fulfilled the requirements for inclusion in the Eden Alternative philosophy, developing strategies to address potential problems of loneliness, helplessness and boredom.
At the Celebrating Excellence in Care Awards 2019, the Team at Parkwood House won the Commitment to Workforce development, Manager of the Year and Innovation in Technology awards.
Bar/Cafe on premises
Close to Local shops
Gardens for residents
Lift
Minibus or other transport
Near Public Transport
Own Furniture if required
Pets by arrangement
Phone Point in own room/mobile
Residents Kitchenette
Smoking not permitted
Television point in own room
Wheelchair access
Parkwood is just a short stroll from the centre of Stoke Village, with its corner shops, cafes, and other amenities.
The home offers an insightful focus on dementia, together with a high standard of general care and rehabilitation.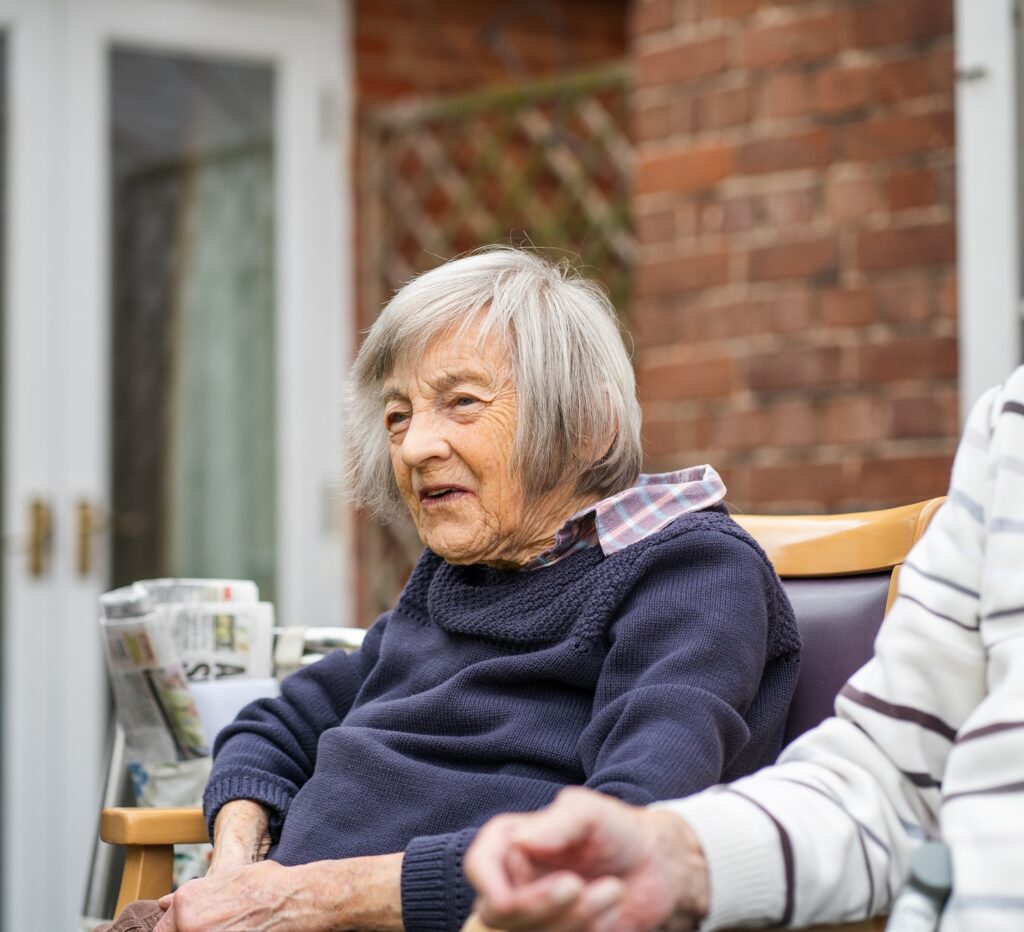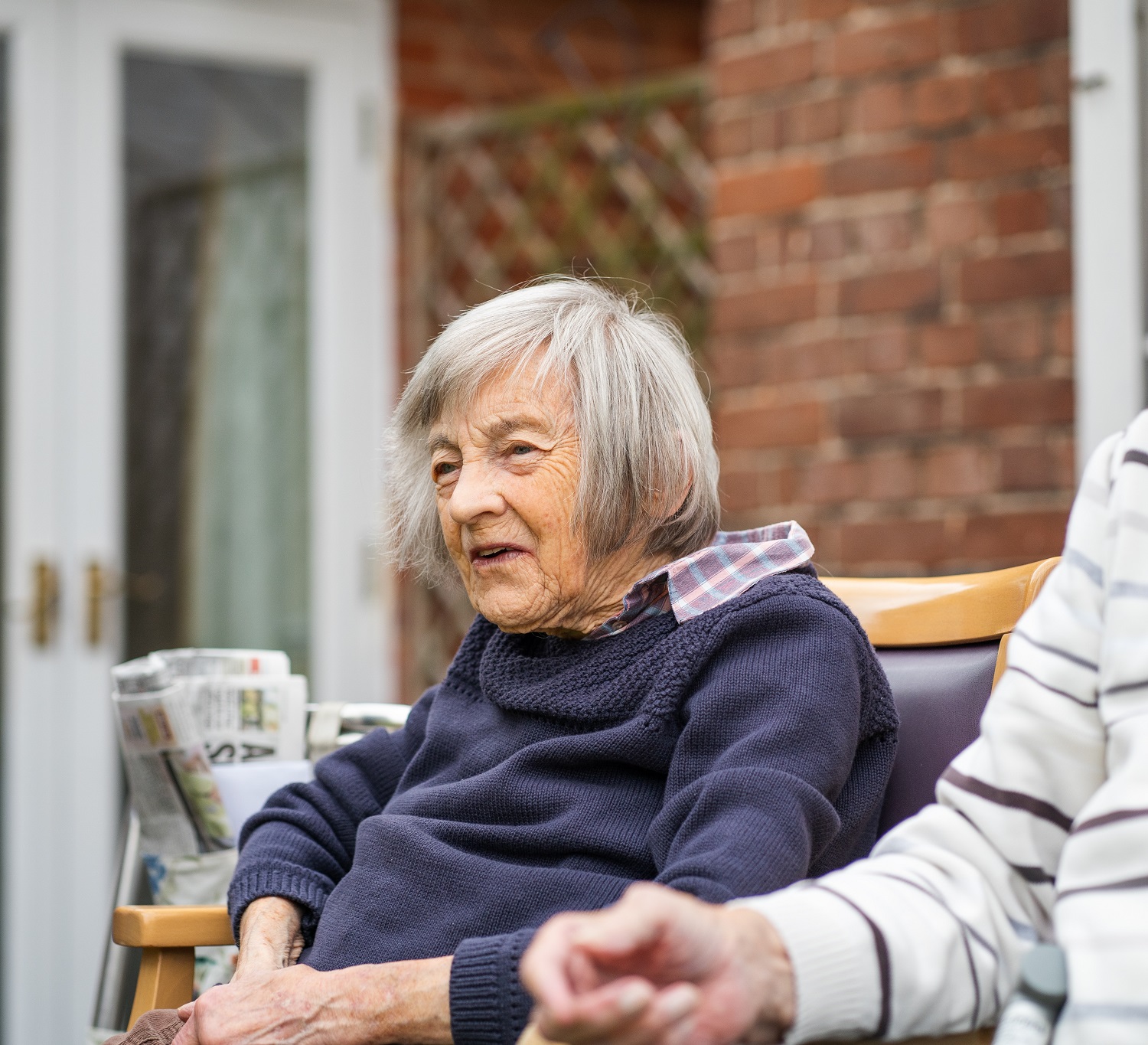 "Thank you so much for all the care you have given to my dad during the pandemic. It has been a worrying time not being able to visit him, but it's very reassuring to know he is in good hands."
"I would just like to thank you for looking after my Mum. She was always treated with dignity, respect, love and kindness. I am sure that when this Covid-19 business is over, people will be more aware of what a fantastic job you are all doing."
"I wanted to take a moment to express my appreciation to everyone at Parkwood for the care and attention that was provided to Dad and Margaret while they were residents with you. I know they were very fortunate that whilst they were residents at Parkwood, they received such outstanding care."
"Thanks for the care and attention you gave to Mabel while she was with you. It was a comfort to us knowing she was content in a friendly environment. My last afternoon with her was spent listening to Mr Cox and his band and that is a lovely memory for me to have."
Parkwood has plenty of communal living areas, along with extensive amenities including a cinema, a fully fitted hairdressing salon and a jacuzzi bath.
A sheltered courtyard garden is easily accessible where meals can be enjoyed soaking up the sun.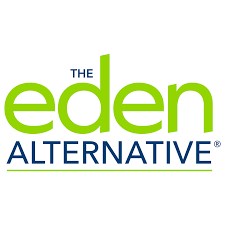 We are delighted to have been awarded the Gold Level in our recent revalidation of the Eden Alternative.
This was achieved through interviews with a selection of staff, residents and relatives, surveys, audits, and photo-based evidence.
The Validators summarised: "It was a pleasure to speak with the team, residents and relatives. There was a clear feeling amongst staff that the introduction of Eden several years ago had accounted for many significant changes to the person-centred nature of the care and support provided for residents in addition to improved wellbeing of both staff and residents.
The photographic evidence really captured the joy and engagement residents had in relation to activities and events that are put on at Parkwood House. Relatives told us that overall, they rated the level to which Parkwood House addressed the issues of loneliness, helplessness, and boredom as between 8 to 10 out of 10.
The staff team and manager all felt empowered and supported to make changes to support, maintain and improve the Eden philosophy.  There was an emphasis on building positive relationships with residents, and integrating Eden into the day-to-day care provision."
Find out more about the Eden Alternative.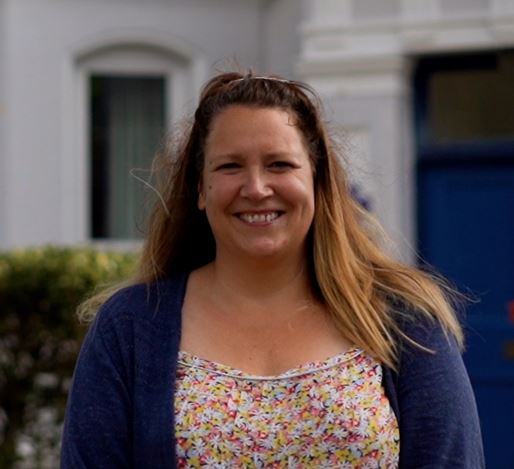 "I have the pleasure of working with a dynamic, passionate team striving every day to make people smile and feel part of a loving extended family"
Parkwood House Jazz band Content