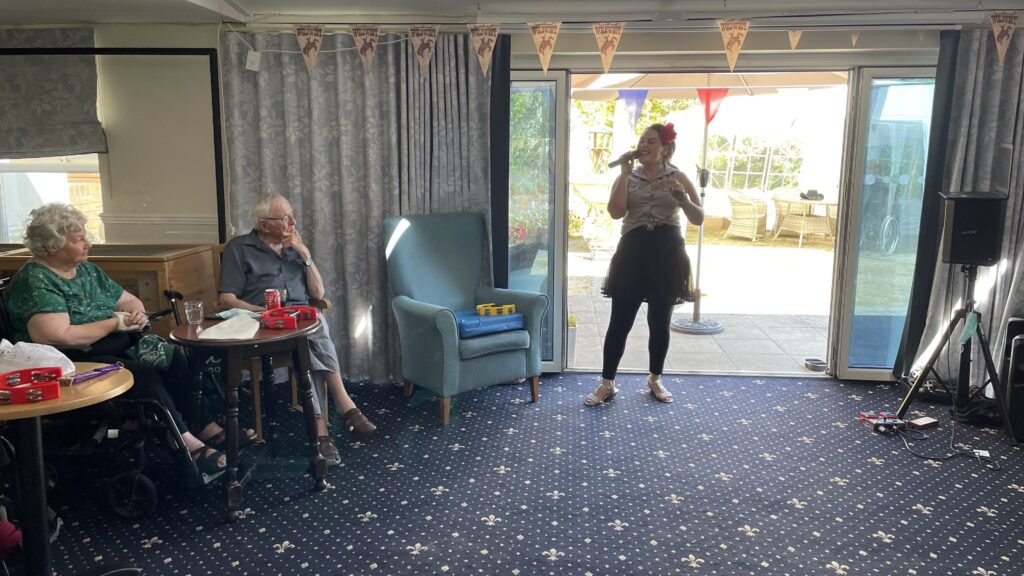 Research has proven that music can trigger intense recollections from years past, evoking strong emotions from early childhood experiences.
At all of our Southern Healthcare homes, we understand the importance of activities for our residents' wellbeing. Parkwood House residents in Plymouth, recently enjoyed a Country and Western sing-a-long thanks to the home's regular entertainer, Zoe Miller. Every week, a group of our residents also get together to enjoy the gentle, creative art of flower arranging.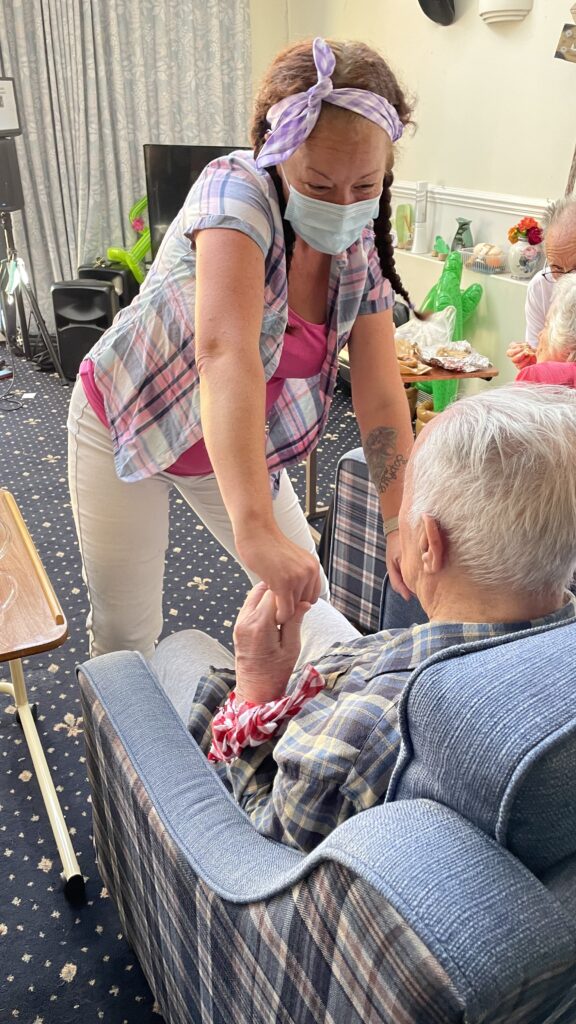 Southern Healthcare CEO, Geoffrey Cox explains: "We believe that it is vital for people to be able to engage with the activities they enjoy – whether this be arts and crafts, baking, music, themed days – or simply relaxing in the garden with a cup of coffee.
"Each of our homes has a dedicated activities team – and they produce a huge variety of entertaining ideas – from dressing up to mark World Book Day to enjoying a taste of European food and culture. Music plays an important part in the life of our homes. We stage concerts and events to suit all musical tastes and even have our own jazz quintet."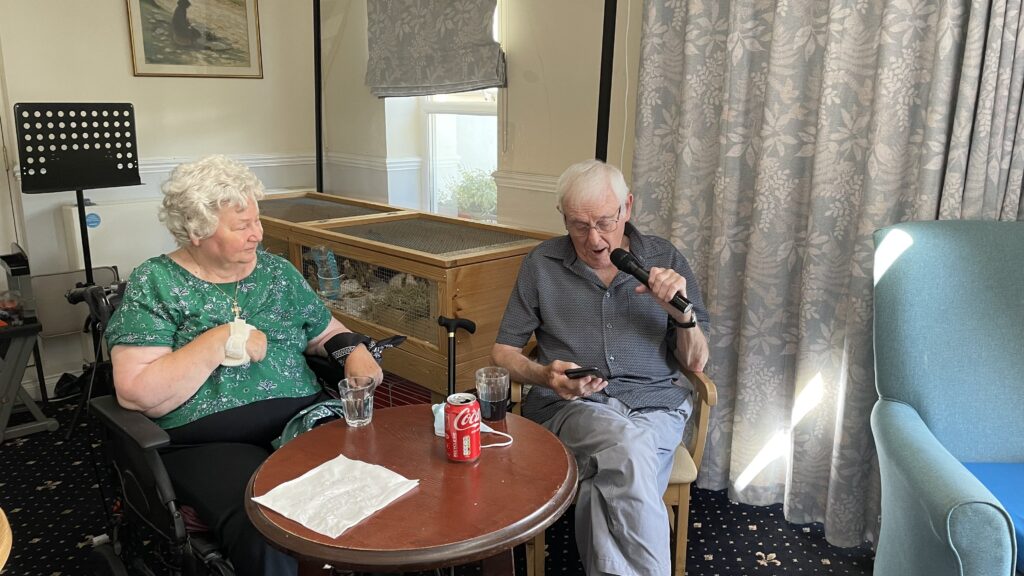 Delivering musical activities to residents in care homes can provide positive social experiences as well as creative engagement, fun and a sense of achievement. Musicians can play an important role in nurturing the wellbeing of elderly people in care. Regular music making can enhance the working and living environment for care home residents and staff, often by awakening a sense of identity and empowerment for care home residents.
Geoffrey adds: "Family and friends are encouraged to join in with everything that is happening in the home and to suggest activities."
Southern Healthcare is all about developing people, building caring relationships and focusing on residents' quality of life. Our teams are highly trained, both clinically and emotionally. We take enormous pride in the quality of care we offer and are deeply committed to improving the life and wellbeing of older people. We want everyone to enjoy being with us and we make every effort to ensure this approach is taken by everyone involved.