A Dawlish care home has raised £500 for victims of the earthquake that devastated parts of Turkey and Syria.
A series of devastating earthquakes hit southern Turkey (now known as Türkiye) and north-west Syria on February 6 killing and injuring tens of thousands of people. To date, 214,000 buildings have been destroyed and 18 million people have been affected.
Sefton Hall carers walked 27 miles on a treadmill to raise funds for the Disaster Emergency Committee, which continues to provide aid to victims of the earthquake. The treadmill was set up in the residents' lounge and 30 members of staff took part in the challenge.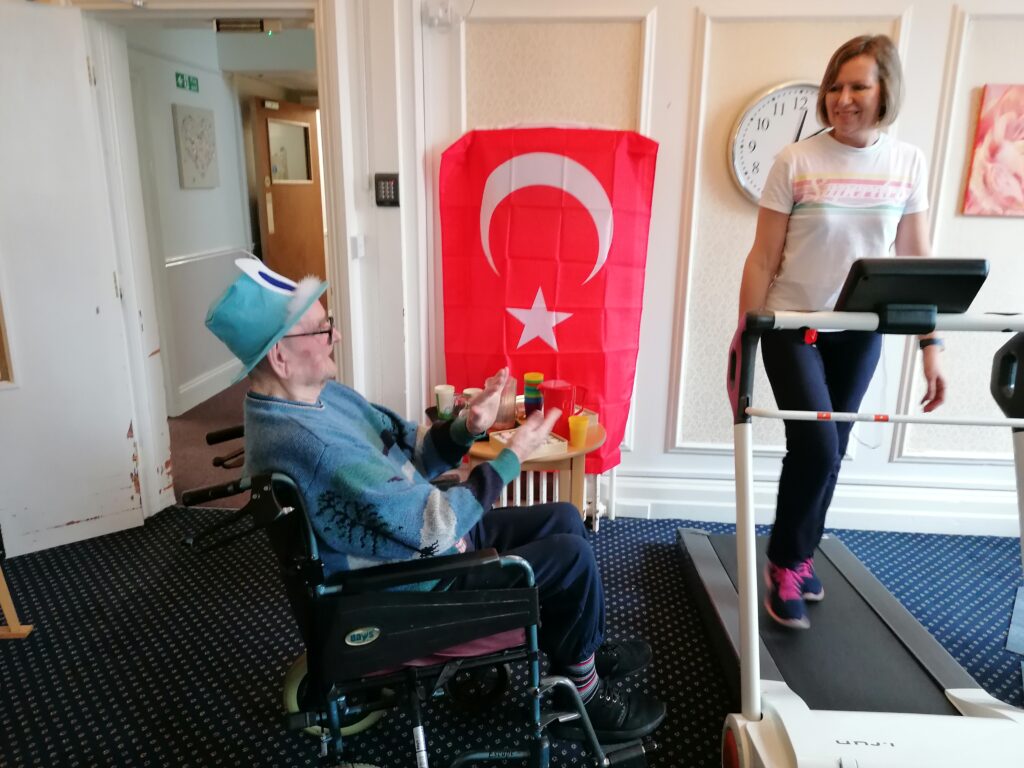 The care home's manager, Gabriela Ogreanu explained: "Staff took turns to walk or run on the treadmill throughout the day. They were cheered on by colleagues, Sefton Hall residents, and their relatives. The challenge started at 8am and finished at 5pm. The treadmill was going non-stop – except for a small mechanical breakdown in the middle of the day!"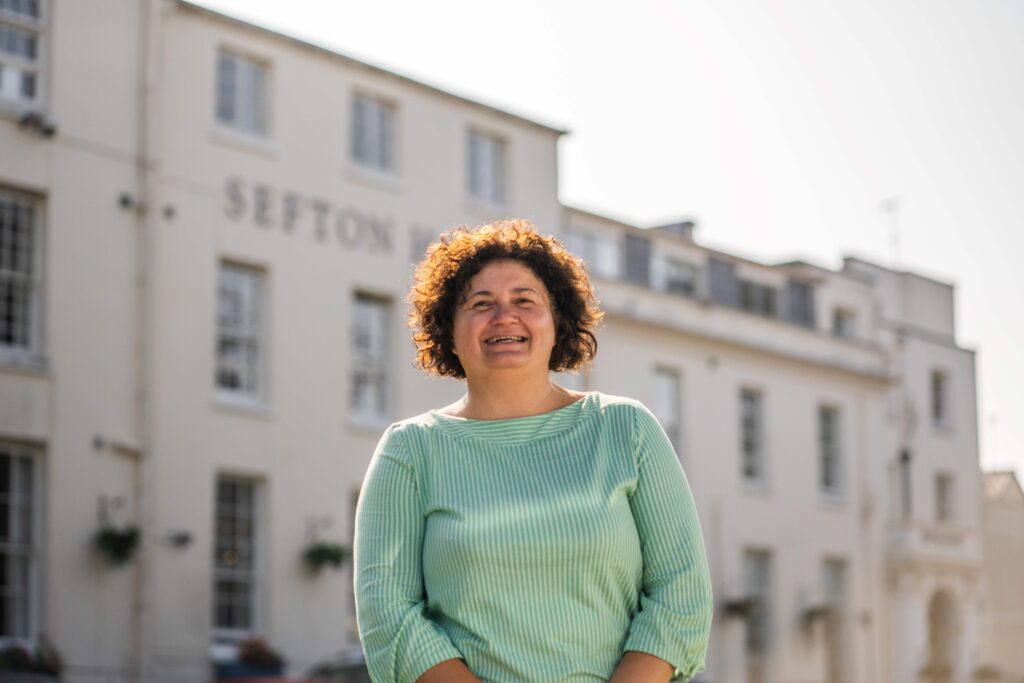 Gabriela added: "We often do small fundraising events to help victims of disasters or charitable organisations. Once again, we were well supported, and people were very generous with their donations. A few members of staff, who were on their day off, came in just to take part in the challenge."
DEC charities and their local partners were among the first responders providing urgent aid following the earthquake. Following the search and rescue operation, DEC have been focused on providing access to healthcare, shelter for those who have lost their homes, heating in safe spaces, blankets, warm clothes, and ensuring people have food and clean water. Money donated to the DEC will help those affected by the earthquake: £10 could provide blankets to keep two people warm; £25 could provide emergency food for a family for ten days; and £50 could provide emergency shelter for two families. To donate visit  https://donation.dec.org.uk/turkey-syria-earthquake-appeal
This story was also covered in the Dawlish Nub News.