A Dawlish care home has raised hundreds of pounds for charity in their first community summer fete since covid 19.
Sefton Hall hosted the day of celebrations in their gardens with music from Jerry Wild, the Rock n Roll dancers, and Dawlish Ukes, a local ukulele group.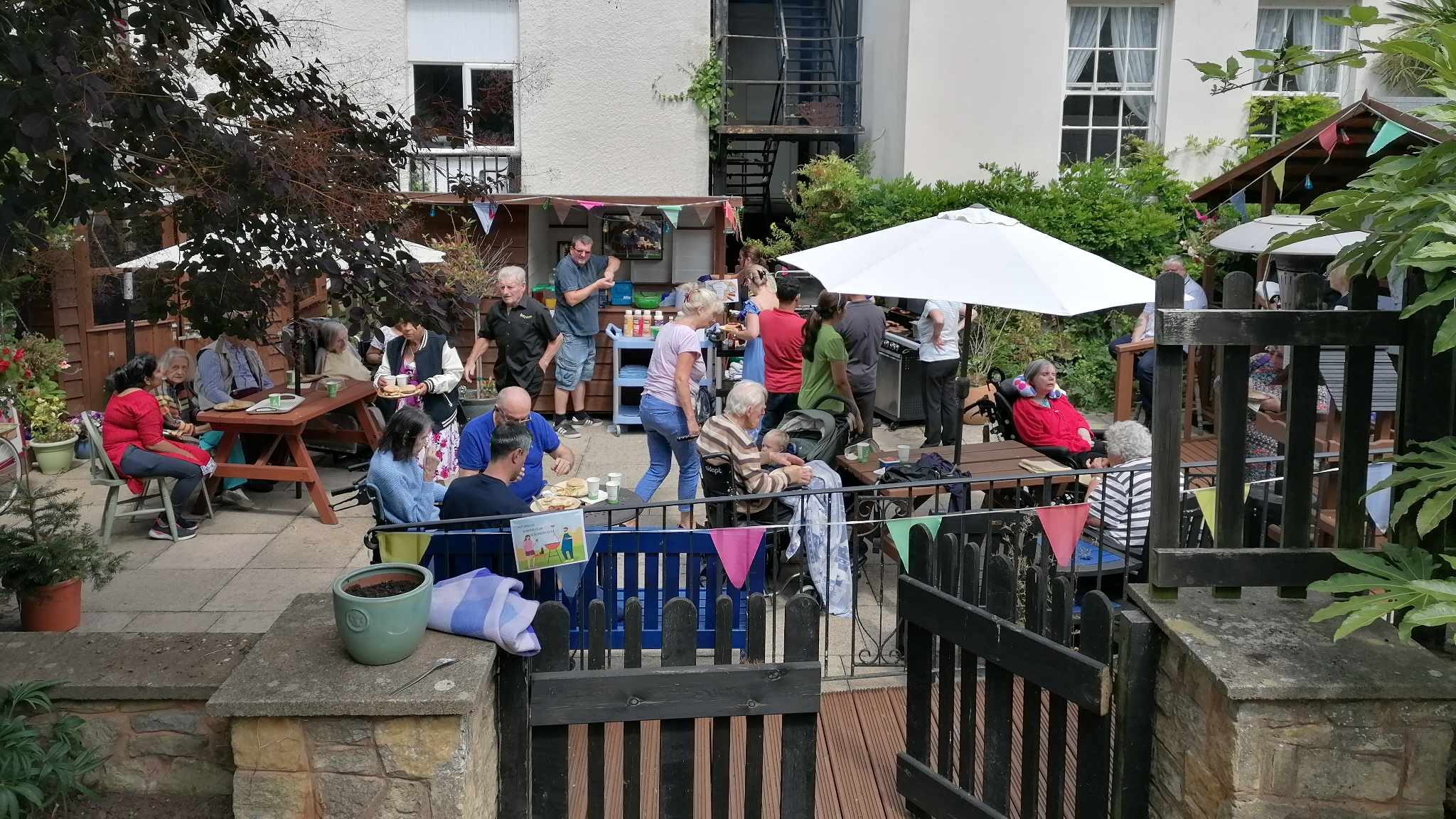 More than 50 members of the community joined the care home staff, residents and their families to enjoy the entertainment and a barbecue. There was also a tombola, and ice creams and cream teas donated by Jack Martin at The Local Scoop.
Event coordinator, Lisa Burge said: "The residents absolutely loved it. We all had an amazing time. It's lovely for the residents to interact with everyone, for them to be looked after and for us to have a wonderful time with them."
The summer fete is a big annual event and fundraiser for the care home, but covid restrictions meant they couldn't host the fete in its entirety until this year. Lisa explained: "I have worked at Sefton Hall for 11 years and I was so excited to host our summer fete again and invite members of the local community. I was buzzing when I left work after the fete."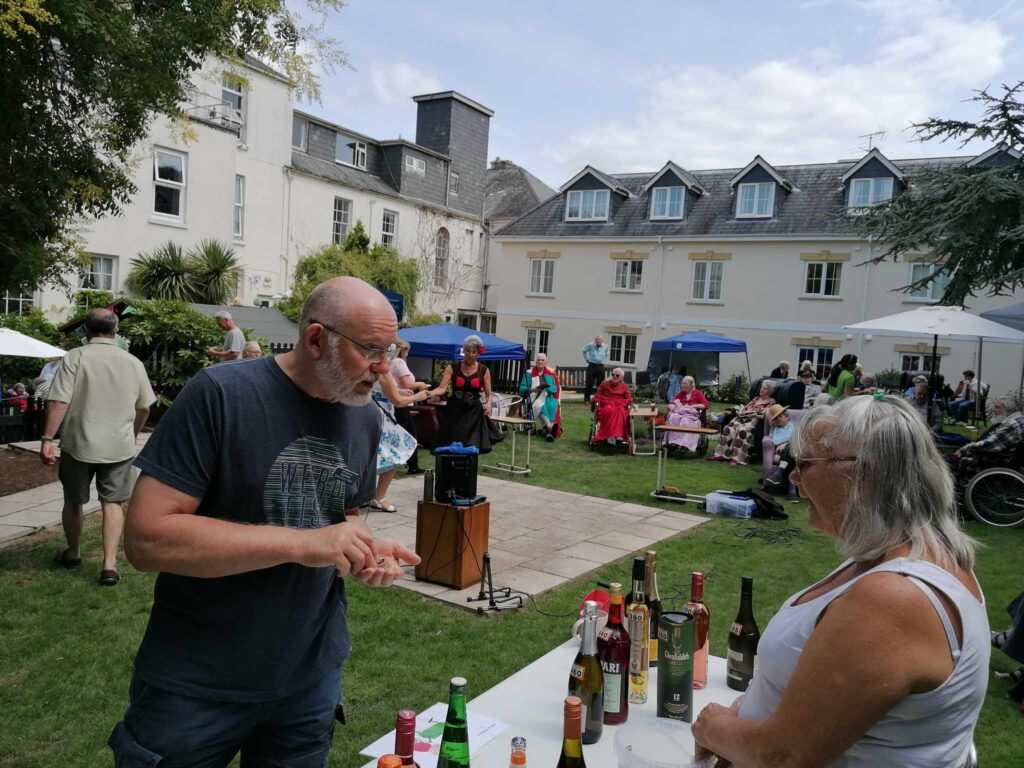 Heather Graham, who attended the fete, posted on the care home's Facebook page: "Thank you for a lovely afternoon. What a treat to sit in the beautiful gardens and chat with nice friendly people. The music was easy on the ears and the dancers were great to see."
Sefton Hall's suppliers and Dawlish businesses donated prizes for the tombola ranging from books from Book Mole to two African figurines from General Antiques.
The care home managed to raise £300 for Hector's House Cats for Adoption, a Torbay charity who rehome cats.