Southern Healthcare has reached the South West regional finals of the Great British Care Awards in six categories that recognise the group's commitment to top quality care provision.     
Five individual members of staff, two care teams and the Southern Healthcare group itself, beat off stiff competition to reach the finals of the awards. The finalists will attend a ceremony in Bristol later this month.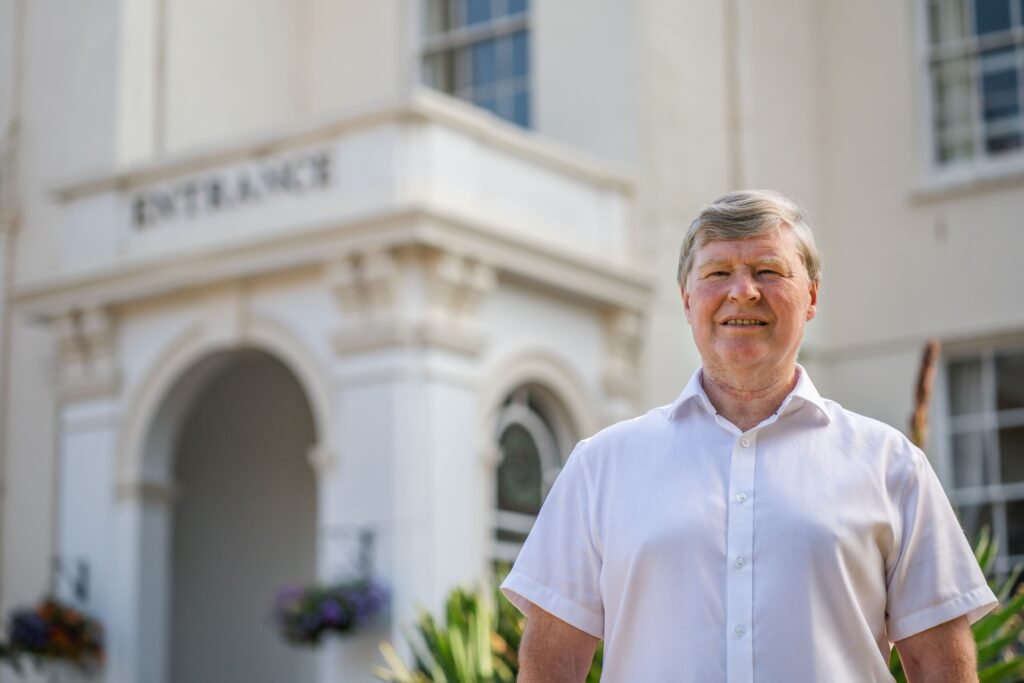 Southern Healthcare group has 160 residents across four care homes in Plymouth, Dawlish, Exeter, and Seaton. CEO Geoffrey Cox enthused: "The Great British Care Awards recognise the excellent work of care providers and individual carers within the care industry. I am thrilled so many of our members of staff have deservedly reached the regional finals of these prestigious awards. I am also very pleased to gain recognition for our efforts to develop and train carers."
Penny Truswell at Dawlish's Sefton Hall is a finalist for the Dementia Carer Award. Kerrie Haughey from Plymouth's Parkwood House and Lisa Burge from Sefton Hall are both finalists for The Care Home Activity Organiser Award.
Margot Whittaker is a finalist for the Outstanding contribution to Social Care Award and George Silimon is a finalist in the Front-line Leader Award. Both Sefton Hall and Parkwood House's teams are finalists In the Care Team of the Year Award. The Southern Healthcare group is also a finalist for the Workforce Development Award.
Each care home has a dedicated team of activities coordinators who are responsible for organising daily activities for the care home residents. Geoffrey added: "Kerrie creates incredible moments for the residents at Parkwood House, which really boosts their wellbeing. She creates a huge amount of fun and memorable moments for our residents, their families, and the staff."
Lisa Burge was also praised for going the extra mile to organise meaningful day trips for residents, including taking a resident and former motocross racer to watch the 75th Patchquick Trophy event at Little Silver Moto Park in Exminster.
Southern Healthcare also puts a huge amount of focus on training, running five different training programs with a focus on person-centredness and quality of life. This is in addition to all mandatory and clinical training for settings which specialise in complex nursing and complex dementia.