Southern Healthcare group, who own four Devon care homes, has won a national award recognising their commitment to care.
Geoffrey Cox, the managing director of Southern Healthcare, received The Care Home Employer Award at the Great British Care Awards 2023.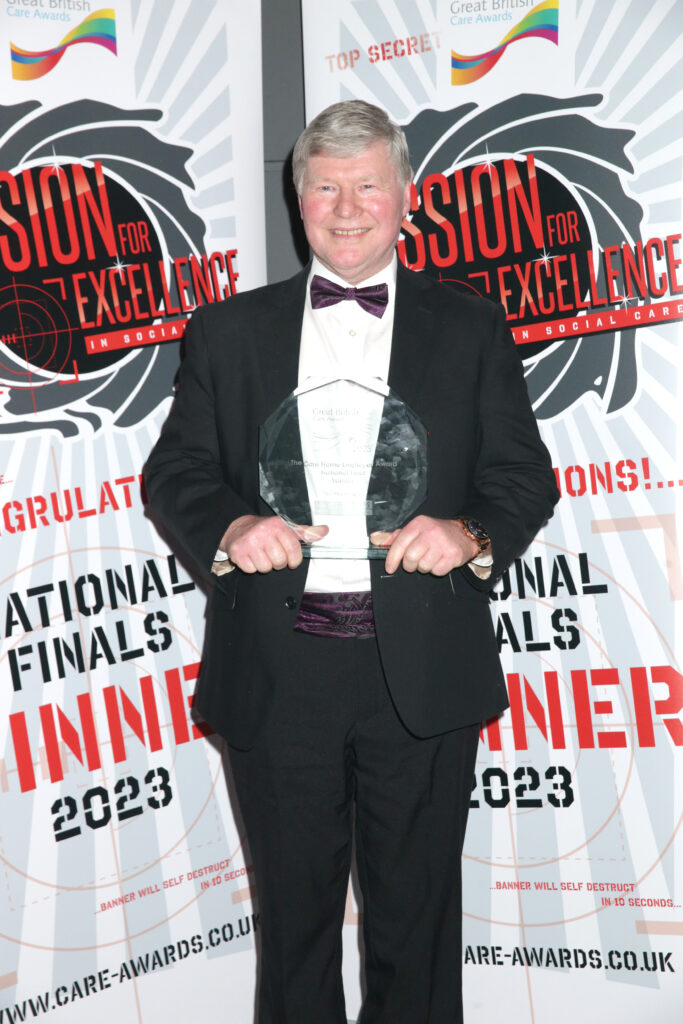 The award acknowledges and celebrates employers' commitment to care and their delivery of an excellent service. To win the award, employers must demonstrate 'considerable acumen and entrepreneurial flair', whilst at the same time having a sustained track record of delivering high quality care and managing improvement.
The award judges said: "Geoffrey leads from the front. His dedication, research, and commitment to follow the true principles of person-centred care is admirable. How he has applied these theories to support his team, not just the residents, is reflected in the work they do and the relationships he has with them."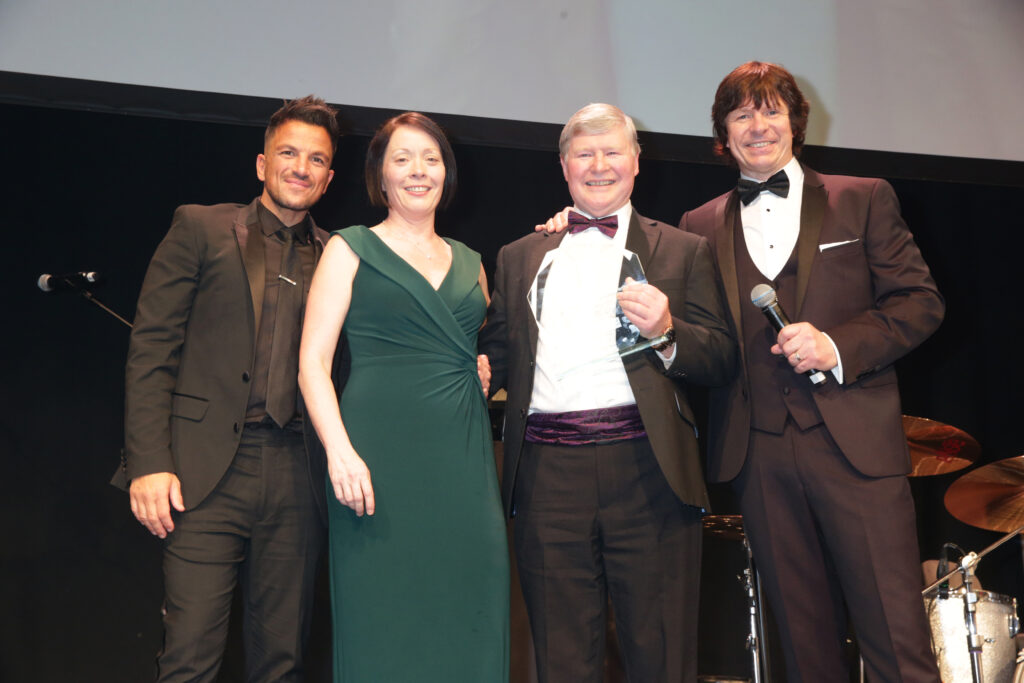 The judges also said Southern Healthcare had a track record of delivering good quality care and managing improvement, of demonstrating a willingness to change to meet the new social care priorities, and of demonstrating good practice in person-centred care and support.
Southern Healthcare has 160 residents across four care homes in Exeter, Dawlish, Plymouth, and Seaton. Geoffrey has worked in the care sector for 22 years and is a dementia care specialist.
He enthused: "This award means a lot to me because it recognises the commitment of our employees to the residents in their care. We are constantly striving to change the culture of care for the better, whether its through further training, or by providing a fulfilling life for our residents where they are cared for and empowered."
Southern Healthcare have an average seven-year employee retention rate and Geoffrey credits this to their healthy workplace culture. He adds: "The way the team care about each other is our gold dust. I can judge how we treat our clients by how we look after one another – and we are there for each other. We are trying to make person-centred care a reality with the service users as well the staff."
The Great British Care Awards national award ceremony was held in Birmingham and the awards were presented by celebrity host Peter Andre, who posed with the winners as they took their place on stage.
The award follows Southern Healthcare's win of The Care Employer of the Year Award at the South West regional finals last year.