Union Jack hats, flags and royally themed tableware set the scene for coronation street parties and activities at four Devon care homes over the Bank Holiday weekend as reported in the Midweek Herald.
Care home residents from Southern Healthcare care homes in Seaton, Exeter, Plymouth, and Dawlish celebrated the coronation of King Charles III and Queen Camilla.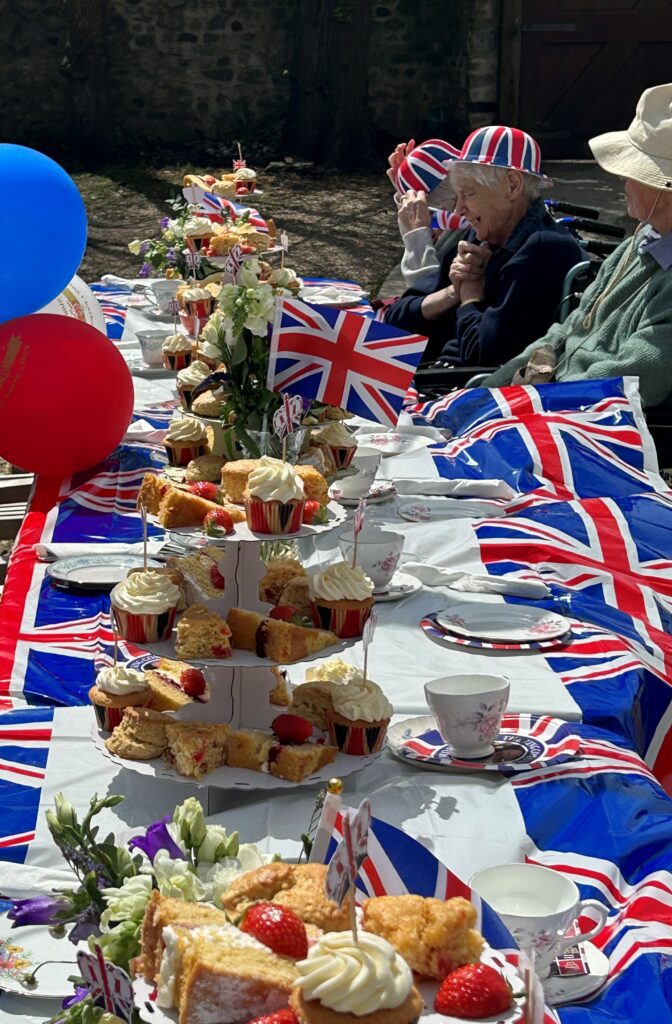 Many Southern Healthcare residents recalled watching Queen Elizabeth II's coronation in 1953. For King Charles III coronation, residents enjoyed British themed or round-the-world buffets, entertainment, games and quizzes, and they watched the coronation live on big screens.
Staff and residents at The Seaton care home in Seaton enjoyed a street party with a buffet of British food and special dishes were prepared for those on a modified diet. Care home manager Emma Seal enthused: "We played royal bingo and ate Coronation quiche and Jubilee trifle. Our chef Anna prepared a wonderful buffet selection and for those residents on a modified diet, she took special care in the presentation, so that it looked just like the food everyone else was enjoying."
Parkwood House in Plymouth had a weekend of jam-packed entertainment with the singing gardener Chris Hancock, royal themed games, and a buffet lunch with dishes from the Philippines, India, Romania, and the UK.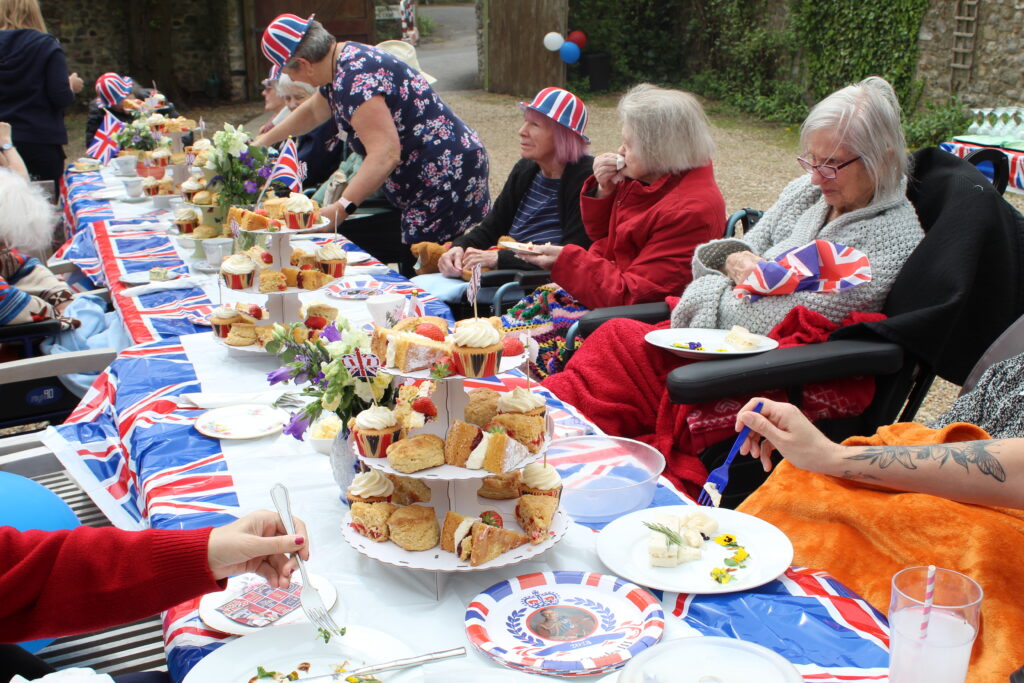 Lead activities coordinator, Kerrie Haughey explains: "It was a fantastic day for our residents and their families. We couldn't have squeezed in anymore if we tried. Thanks to some of our colleagues we got to try some food from around the world and come together as one big family."
At the Old Rectory in Exeter, residents and staff got together in the lounge with their hats and flags and watched the coronation ceremony, toasting King Charles III, and residents at Sefton Hall in Dawlish enjoyed a buffet and took a trip into Dawlish to join the town's celebrations.