The managing director of a group of Devon care homes, and a dementia specialist, say wellbeing and early diagnosis is paramount for people living with dementia.
Their comments come at the start of Alzheimer's Society Dementia Action Week [May 15 to 21], an awareness raising campaign that works with individuals and organisations across the UK to encourage people to act on dementia. This year's theme is dementia diagnosis.
Geoffrey Cox, managing director of four Southern Healthcare homes in Plymouth, Exeter, Seaton and Dawlish, says residents' wellbeing is integral to their care. He explains: "Ageing should be a continued stage of development and growth, rather than a period of decline. We believe in changing the culture of care, so that residents are treated as individuals with their own physical and emotional needs."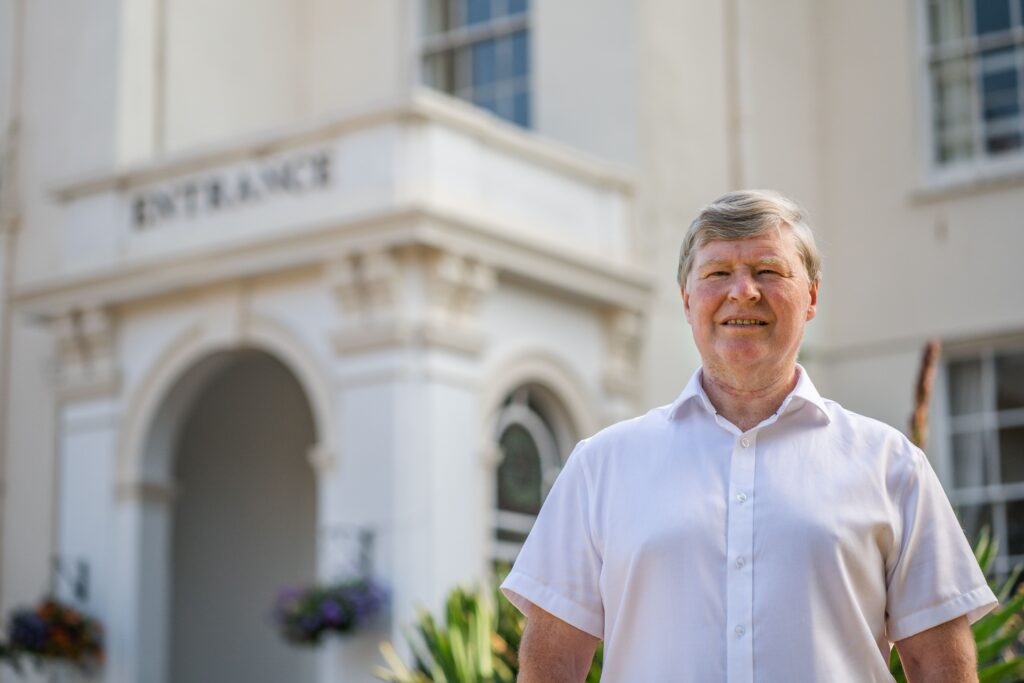 The majority of the 160 Southern Healthcare residents are living with dementia. Sefton Hall in Dawlish has an area of the home, the Cedar wing, which is dedicated to nurture and support residents with more advanced dementia.
Geoffrey continues: "At Southern Healthcare we share the view that caring is more of a vocation, engaging the heart and soul, rather than just being about a series of tasks. Our philosophy is centred on caring for the person holistically within a positive and supportive culture. This involves dedication, caring at an emotional level and sharing a passion for improving the quality of life for everyone living with us."
According to the Alzheimer's Society, many people associate the start of dementia with ageing, instead of recognising it as an illness.
A spokesperson for the charity said: "Dementia diagnosis rates have stagnated, many are facing dementia alone, without access to the vital support that a diagnosis can bring. This Dementia Action Week we're encouraging individuals and their families to seek a timely diagnosis and avoid reaching crisis point. Getting a diagnosis can be daunting, but we believe it's better to know – and so do 91 percent of people who are living with dementia."
The charity says getting a timely diagnosis makes it easier to plan for the future and families can "avoid reaching crisis point".
Gina Awad BEM, founder and lead of the Exeter Dementia Action Alliance says misdiagnosis is also common, especially for those people living with Young Onset Dementia (a diagnosis for people under 65 years old).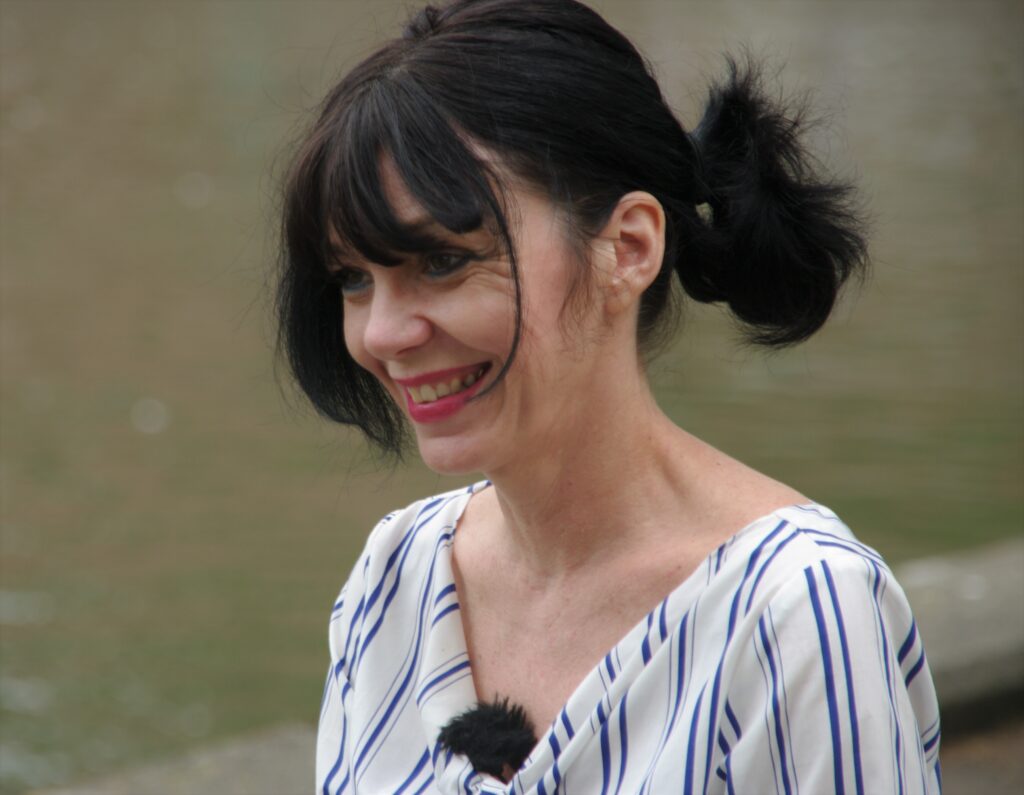 Gina comments: "Dementia could affect any one of us. From the 850,000 currently diagnosed with dementia we know about nationwide, around 40,000 live with Young Onset Dementia. It is not uncommon for people to be misdiagnosed with the Menopause or depression. Some of the symptoms cross over and may include memory loss, lack of focus, and apathy."
Gina continues: "This year Dementia Action Week is highlighting the reality of misdiagnosis, so let's talk about it, share experiences, and come together in our communities. Whilst it may sound like a cliché, knowledge is very much power, and this is what we focus on and is at the core of our vision."  Anyone who is worried about dementia can use the Alzheimer's Society's, Royal College of GP's accredited, symptoms checklist by clicking here.