We are delighted to have held our first training day at our newly opened facility, Eden House in Dawlish.
This bespoke centre will be providing training for all Southern Healthcare employees and residential courses for other care home staff across the country in Eden UK and other person-centered philosophies, such as the Butterfly and Dragonfly programmes, which we have just introduced.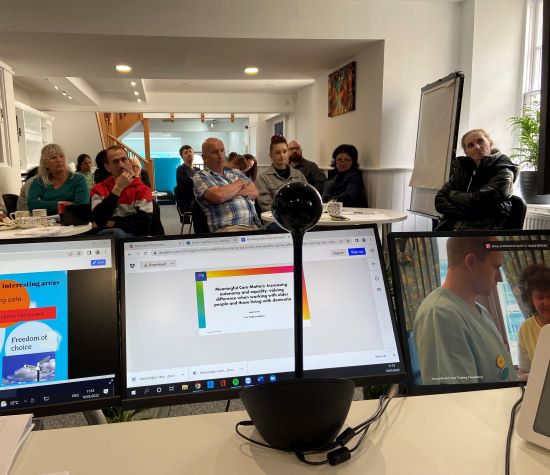 We are also offering the chance for nurses interested in working in care settings, to take part in an exciting new pilot scheme. This will support Registered Nurse Associates and Assistant Practitioners to deliver the highest quality individually directed care and clinical expertise in nursing homes.
Pioneered by Southern Healthcare, the scheme, which is currently only available in Devon, is supported by Health Education England and is accredited by the University of Bolton.
Participants will be fully engrossed in problem-solving, innovation and reflective thinking development.
The programme will also help improve skills, team development, leadership and boost confidence in practice.