Swinging sixties songs through to modern music entertained residents and staff at an Exeter care home's annual festival.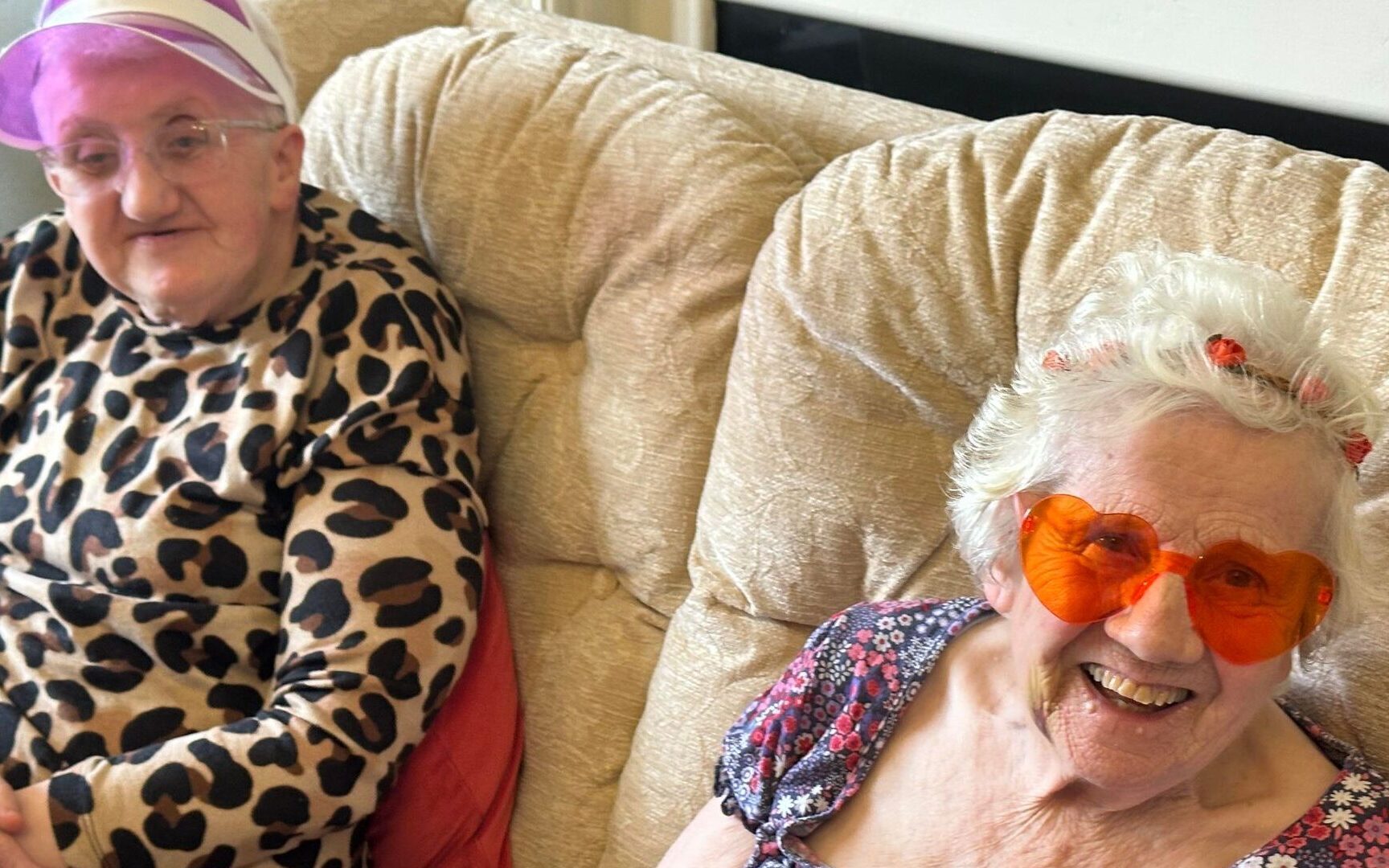 The Old Rectory celebrated TORstock with musical acts and entertainment, colourful sixties and seventies fancy dress, and a barbecue.
Tom Matthews, the Southern Healthcare care home's activities coordinator, explained: "The festival went on all day, and we had music and a barbecue. There was lots of entertainment from father and daughter duo, Steph and Daz, singer and musician George Williams, and magician Graham Prigg."
The residents' lounge was decorated with colourful banners and balloons creating a festival atmosphere. Staff and residents sang along to the songs and wore fancy dress. They also enjoyed some close-up magic.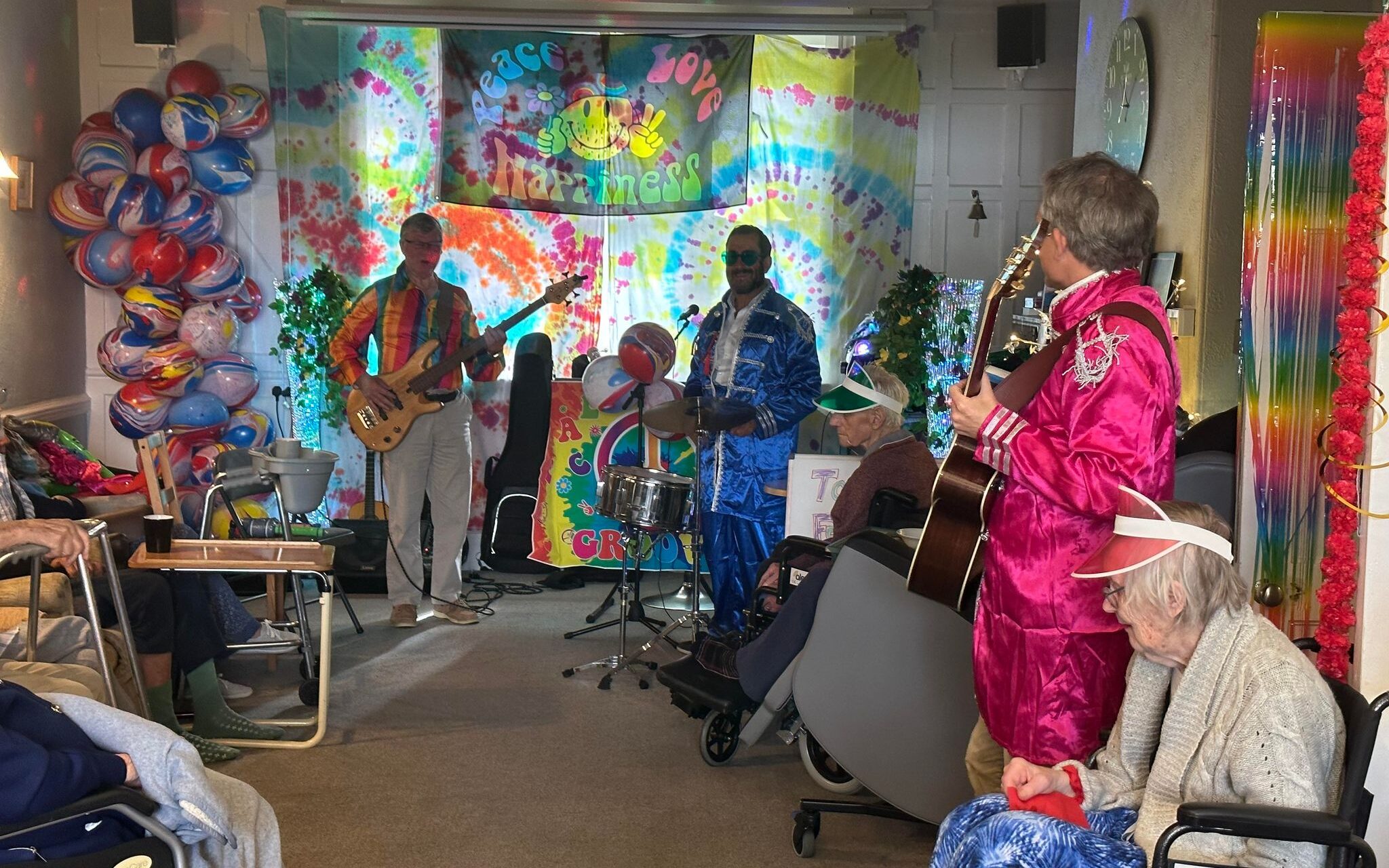 The care home started the summer festival six years ago and named it TORstock, which is derived from the name Woodstock (a famous American festival), and TOR which stands for The Old Rectory.