Christmas is a widely anticipated time of year for many people, but it can be quite the opposite for the elderly. It has always been of the utmost importance to Southern Healthcare that we do everything in our power to ensure the comfort, enjoyment and community that keep our residents happy and most importantly, supported.
For Christmas this year we organised a range of activities across all of our homes and here's a snapshot of some of the fun we had:
This year at The Seaton, beloved family and friends joined us for an afternoon of seasonal entertainment and celebration. We arranged a festive buffet, a raffle and some musical entertainment for our guests and needless to say, the place was packed.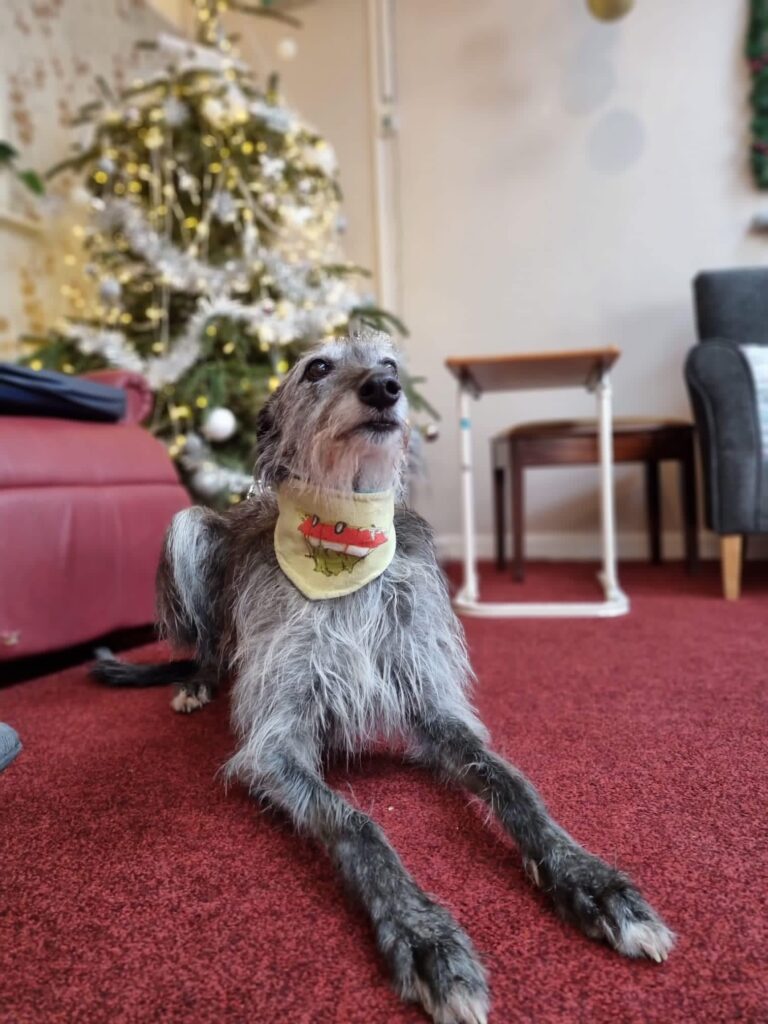 We brushed off our disappointment following the cancellation of our annual pantomime trip and instead, our wonderful staff dressed up in fun costumes to help get residents into the festive spirit and make the party go with a swing.
Meanwhile, some of our Parkwood residents enjoyed a very special seasonal trip to the Tamar View Nurseries Garden Centre in Saltash to take in their lovely festive display and relax amongst the foliage.
We planned a stop-off in the centre's café, the group admired the impressive array of Christmas lights and decorations whilst enjoying a hot drink and a cake to warm up!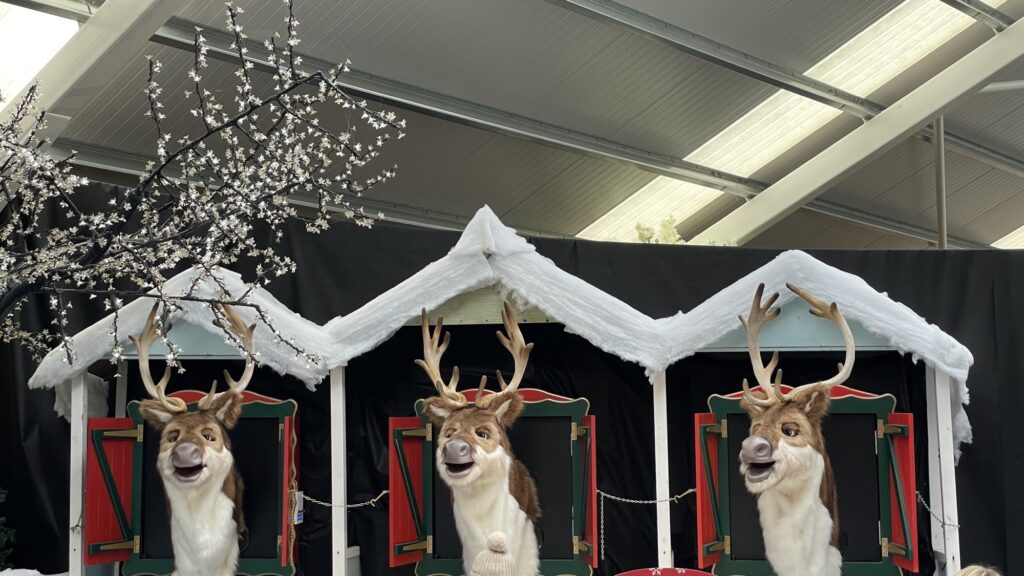 The singing reindeer were a great hit!
Residents at The Seaton also enjoyed a fun session of crafting seasonal decorations.
Staff provided a huge range of both natural and synthetic materials for residents to get creative. It was thoroughly enjoyed by all and their creations will be used as table centres in the dining room on Christmas Day.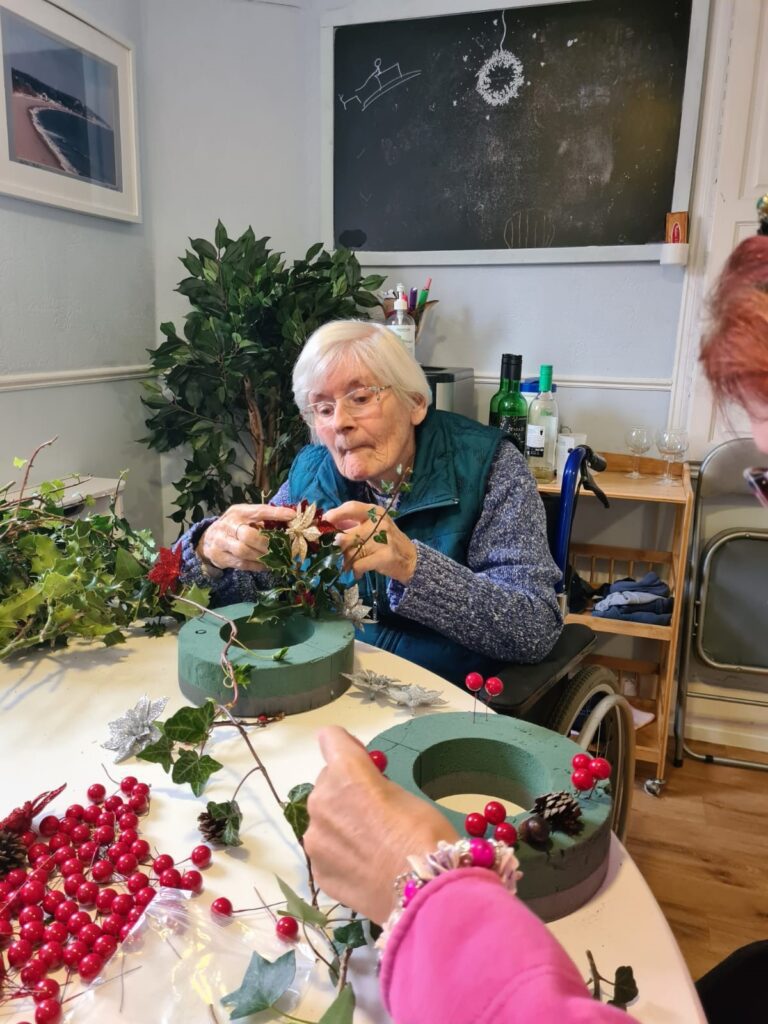 We want to ensure that Christmas is just as enjoyable for our residents as it can be and organising events for them provides not only something for them to look forward to, but is also great for our hard-working staff too, who put so much effort into making sure every single one of our residents is cared for and well looked after.