Memory boxes have been sparking conversations among residents at The Seaton care home.
The care home receives a memory box once a fortnight from a charity, Dorset Memory Boxes. The boxes are full of artefacts from the 1940s, 50s or 60s with a contents list and ideas of how to start conversations based on the objects in the box.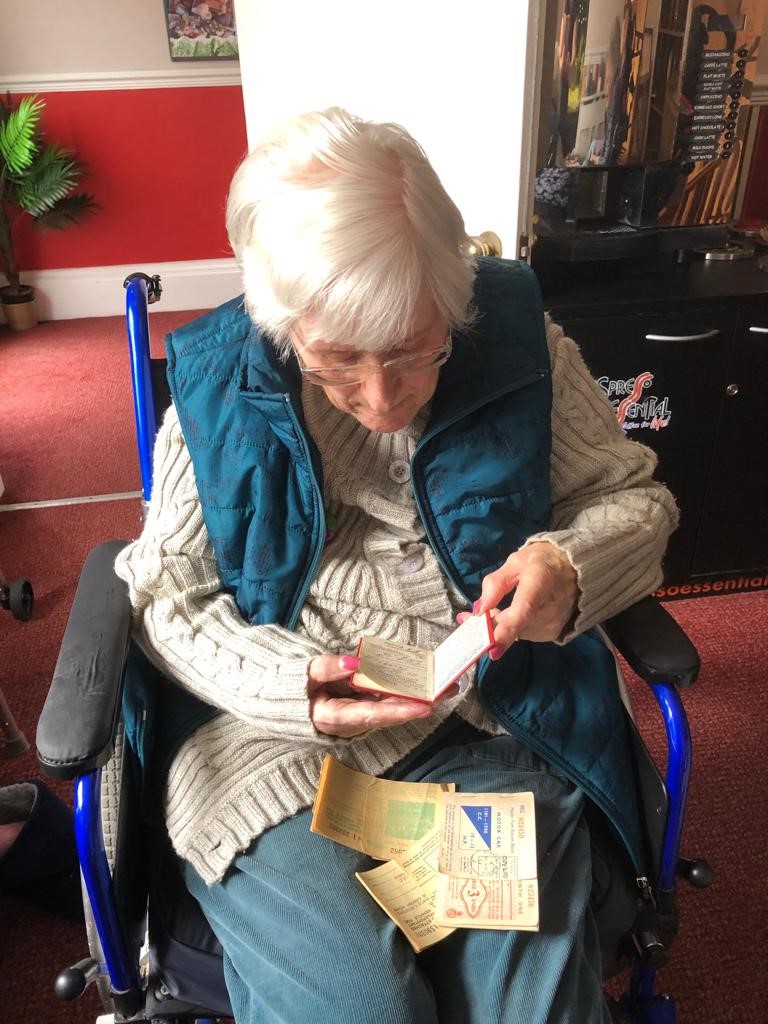 The Seaton care home manager, Emma Seal says: "We get a memory box delivered every fortnight and each one has a different theme. The residents really enjoy going through the artefacts and it stimulates conversations about the past."
The boxes contain everything from an old wind-up phone, a ration book, or an old metal teapot, to a bar of Pears soap. Dorset Memory Boxes have more than 160 boxes in their library, so it's nearly six years before a box is repeated. Volunteers deliver the boxes throughout Devon and Somerset.
The boxes are made up of items that have been donated or bought from care boot sale sand charity shops. For a person living with a memory-loss condition, the items or objects in a memory box can help them reflect on the past and recall people and events.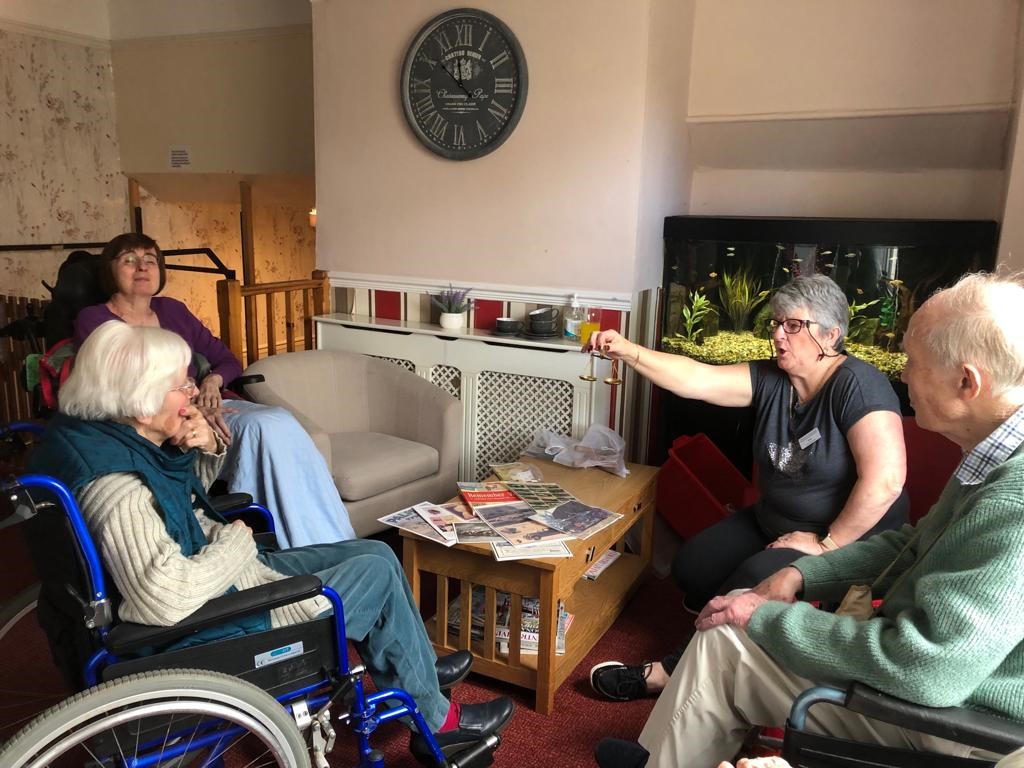 Emma explains: "It's a way of engaging with our residents and encouraging them to talk about their memories. It often leads to residents recalling events from their lives which they may not have spoken about before. Our residents living with dementia can struggle with recollection. The memory box is an opportunity for them to stimulate memory and reconnect with their past." Making a memory box for a loved one, who is living with dementia, is a great way to recall events from their past and to encourage conversations. To make a memory box, simply fill a shoe box with small items – like photographs, souvenirs, small household items, ticket stubs, or a bar of soap – that will mean something to the recipient.