This year, Britain marked the Queens 70th year on the throne with the Platinum Jubilee Ceremony. A special extended Bank Holiday weekend provided an opportunity for communities and UK citizens to celebrate this historic milestone together.
The recently Elected Mayor of Dawlish, Lisa Mayne, was our guest of honour at Sefton Hall's Platinum Jubilee celebrations and spent some quality time with our residents and guests.
A sumptuous afternoon tea was enjoyed by residents, their families and friends in the home's stunning grounds. It was a quintessentially British affair with lots of tea, a specially made Platinum Jubilee cake and a beautiful centrepiece which was made up of red roses and other fragrant red flowers to represent the predominant colour of the British Flag.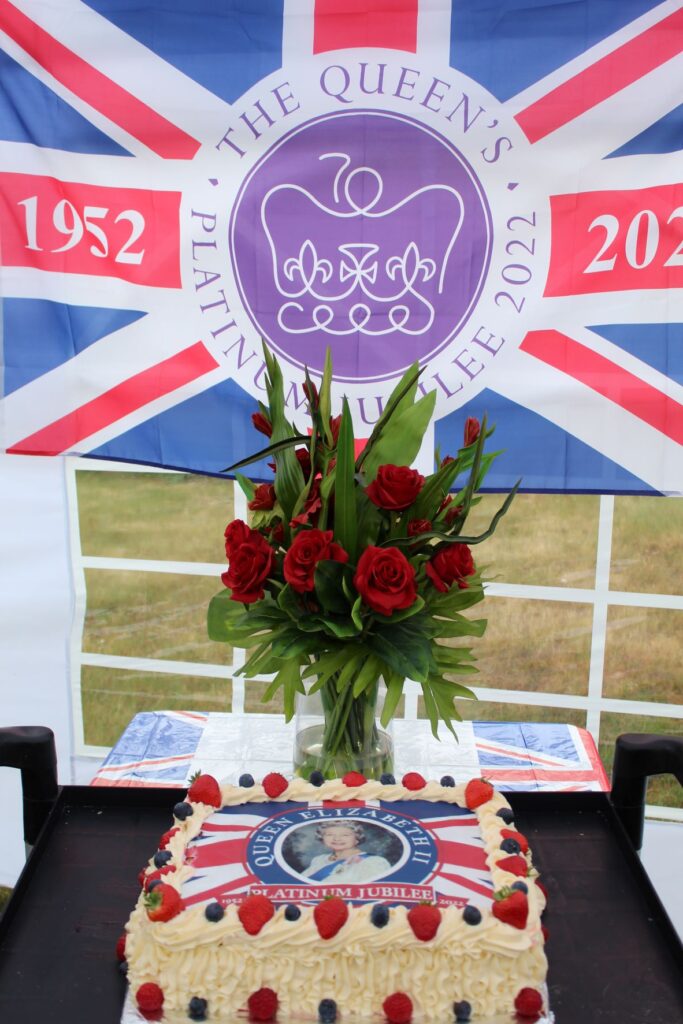 The Old Rectory celebrated by planting a cherry tree in honour of the Platinum Jubilee, as part of the Queen's Green Canopy – a unique tree planting initiative to mark the momentous occasion.
The initiative has been encouraging businesses, charities, and individuals to plant trees to mark Her Majesty's 70 years on the throne and as a legacy for future generations. The sapling bears a plaque supplied by the Royal British Legion and made by veterans.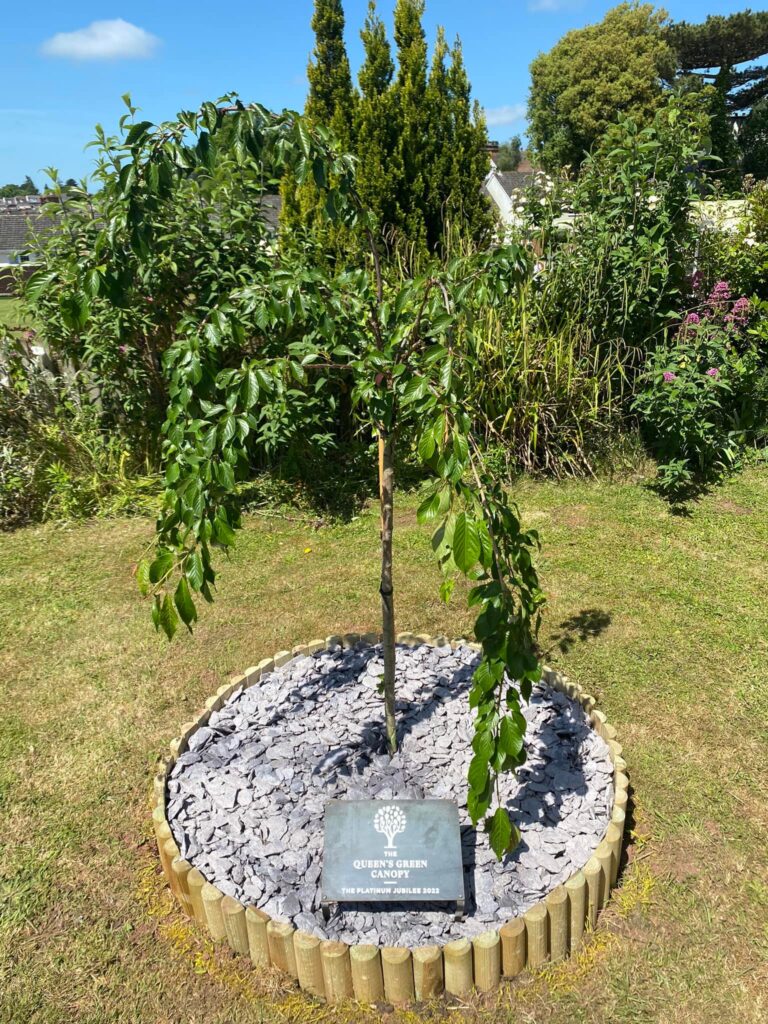 Following the tree-planting ceremony, residents, their families and friends continued the celebrations with a garden party, which included live music, dancing, games and a barbecue.
The sun shone high in the sky for The Seaton's Jubilee celebration, held in the grounds of the home.
Staff, residents, their families and friends enjoyed a lavish afternoon tea with scones, cakes and an impressive trifle. We also held a Royal-themed quiz too and everyone got involved, it was quite a competitive affair!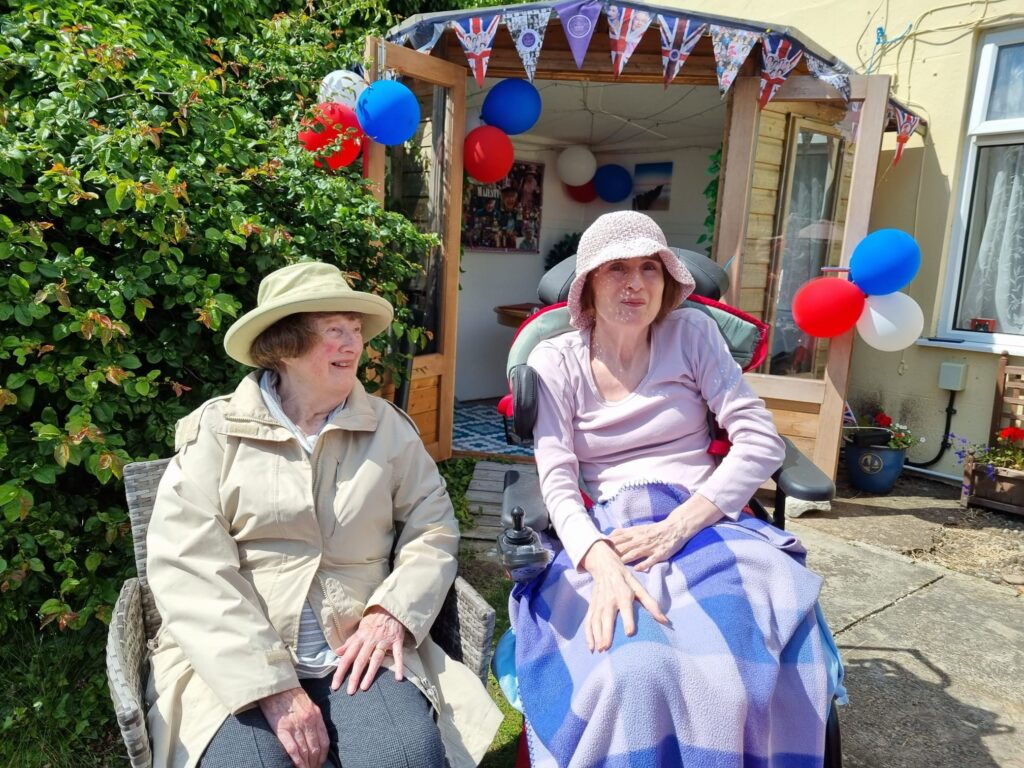 Staff member Jenny Simpson, added to the fun by dressing up as Her Majesty The Queen and a great day was had by all.