Involving care home residents in the creative arts can bring enjoyment, inspire them and even bring health benefits. Arts and crafts can boost residents social interaction and evoke memories, which can be shared in conversation.
Residents at Southern Healthcare's Old Rectory care home in Exeter have enjoyed a varied and exciting programme of activities over the past few weeks.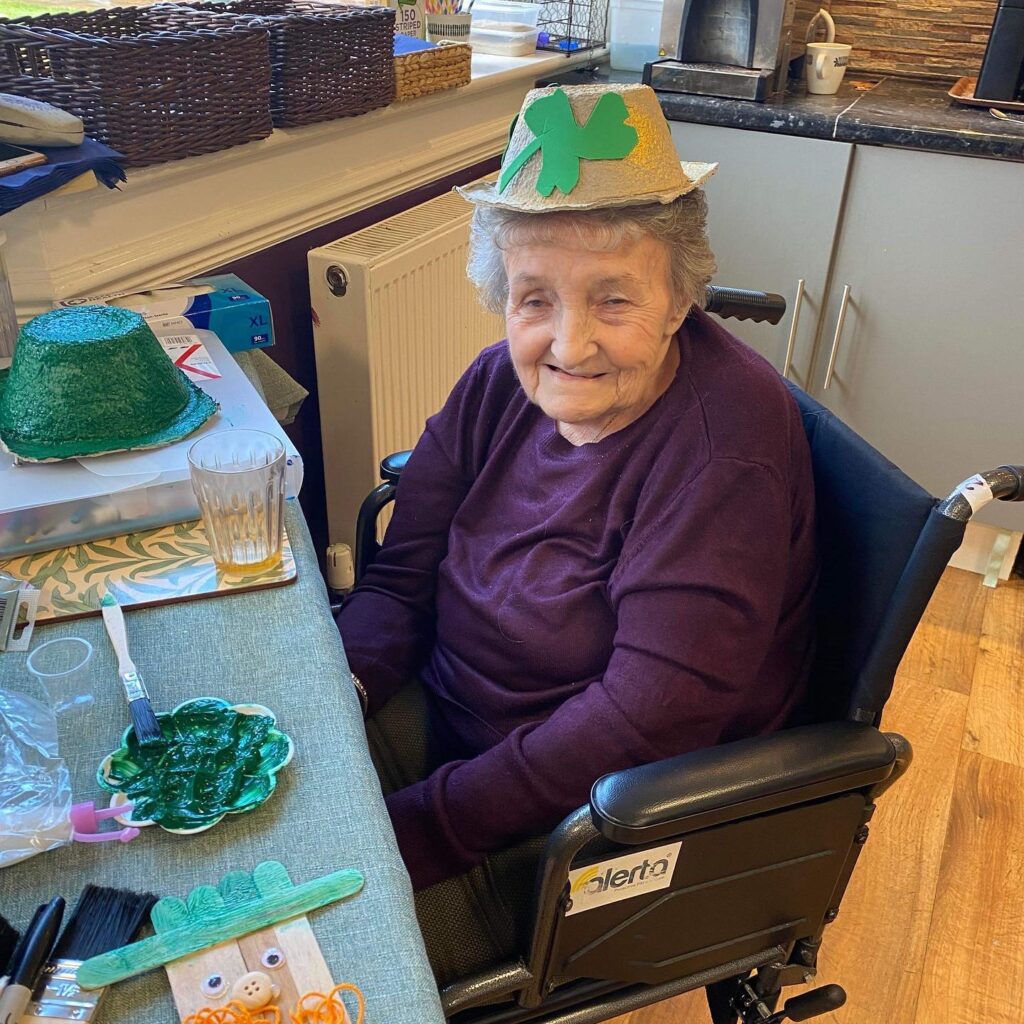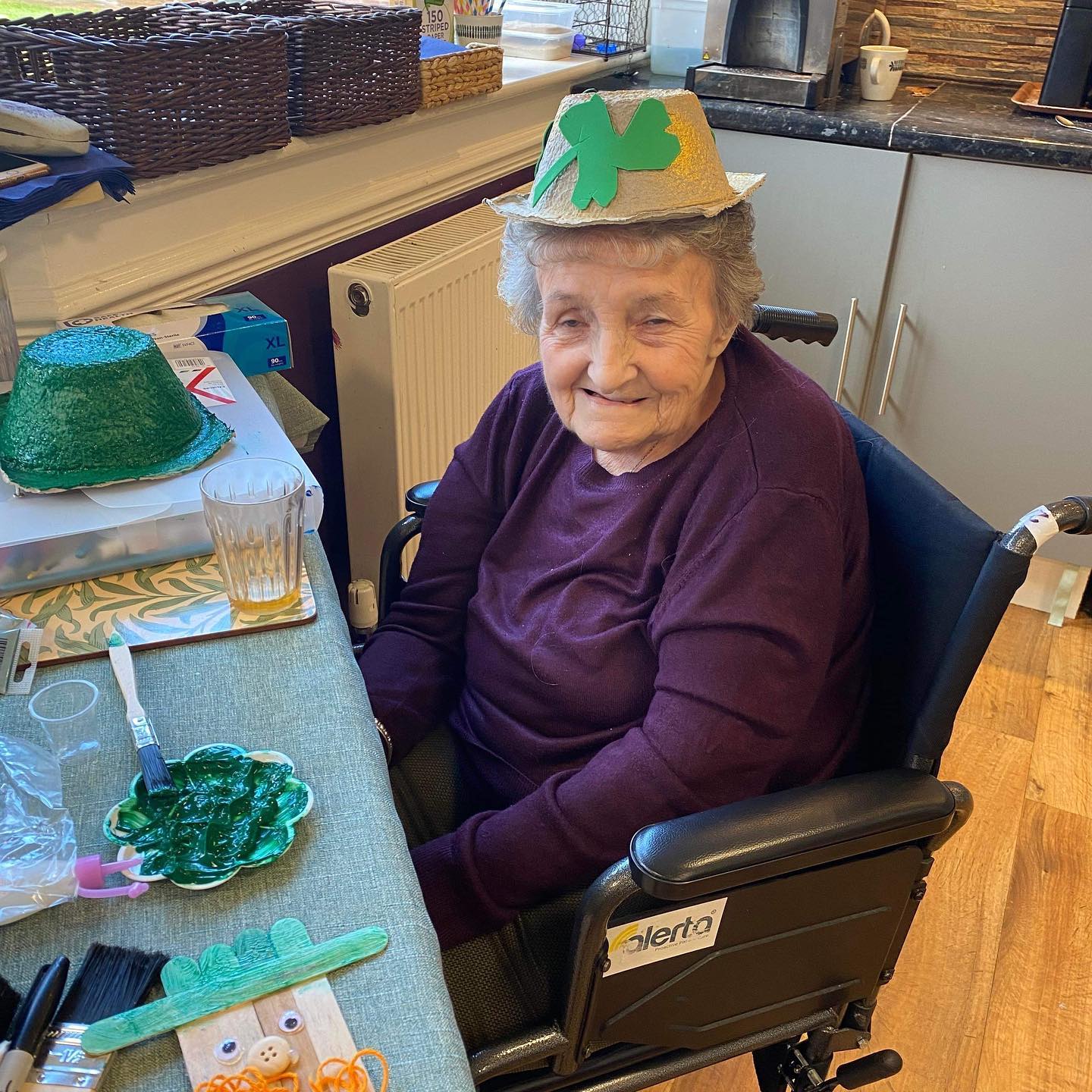 Activities included a celebration of St Patrick's Day, with a leprechaun hat-making session involving green paint and four leaf clovers. This activity was accompanied by Irish music and Gaelic coffees! St Patrick's Day commemorates the day that Saint Patrick died. He was a fifth-century priest known as the patron saint of Ireland. Born in Roman Britain in the late 4th century, he was kidnapped at the age of 16 and taken to Ireland as a slave. Patrick escaped, but returned to Ireland about 432 CE to spread Christianity. By the time of his death on March 17, 461, he had established monasteries, churches, and schools. Ireland came to celebrate his day with religious services and feasts.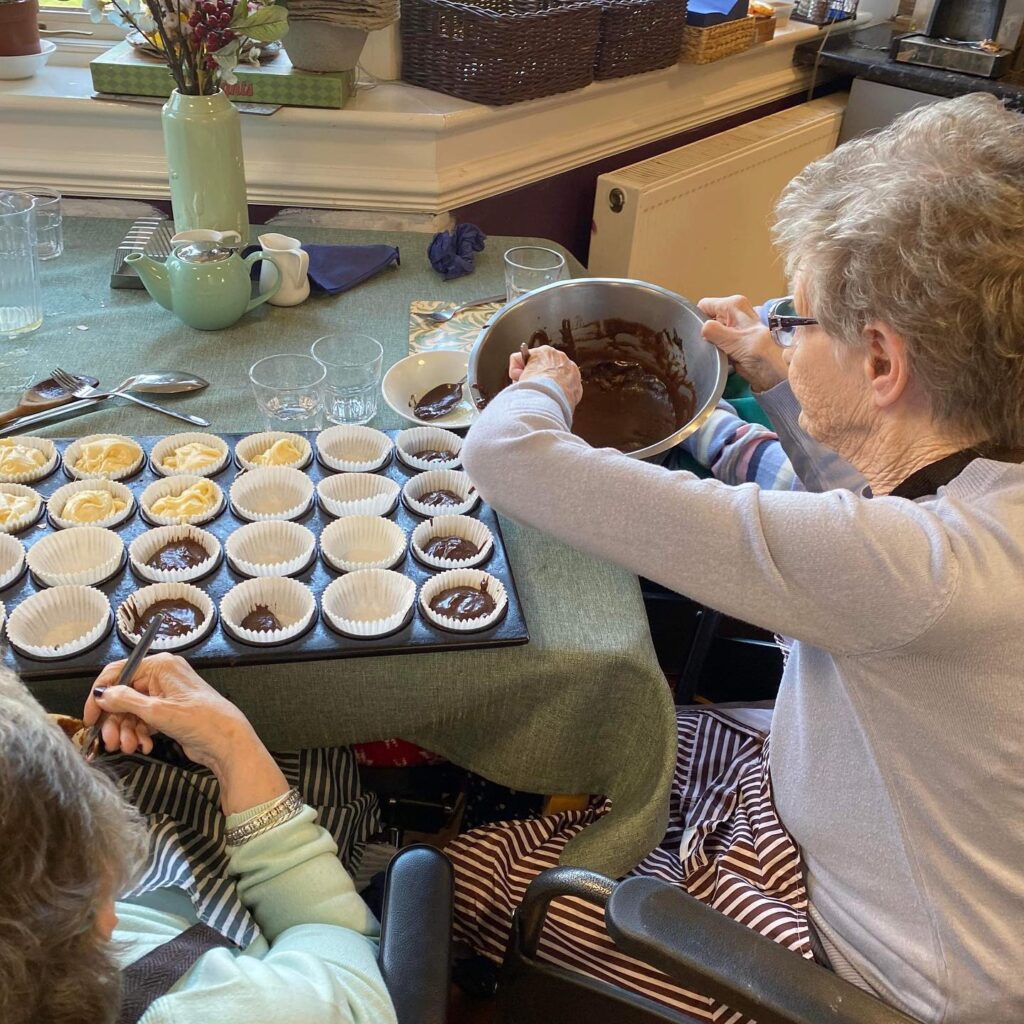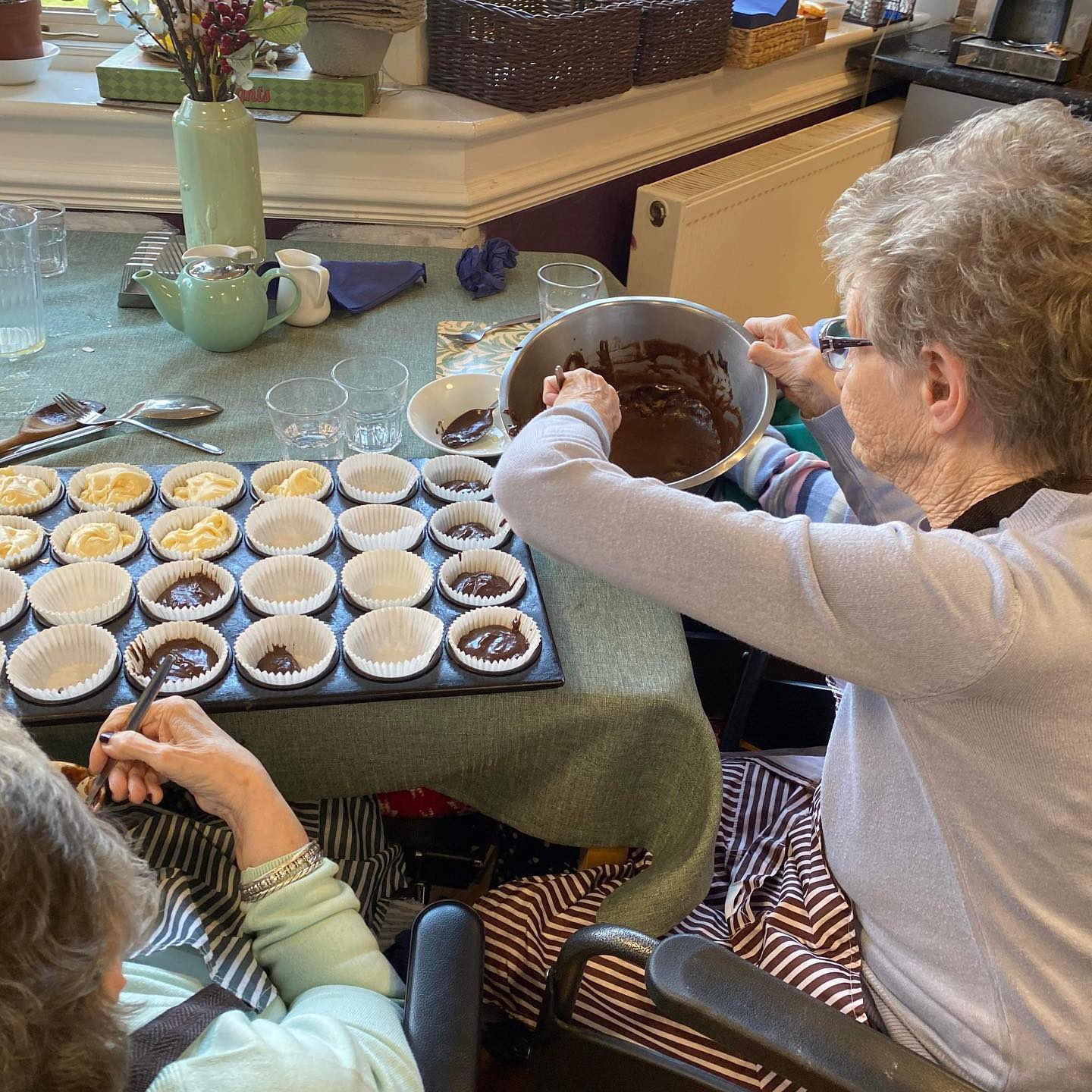 Having enjoyed Irish celebrations, residents at the Old Rectory put their baking skills to the test and made vanilla and chocolate cupcakes, which were eaten at a tea party hosted at the care home. Following the tea party, residents took part in a karaoke session. Residents also enjoyed the challenge of making small wooden models of the iconic WW2 Spitfire plane.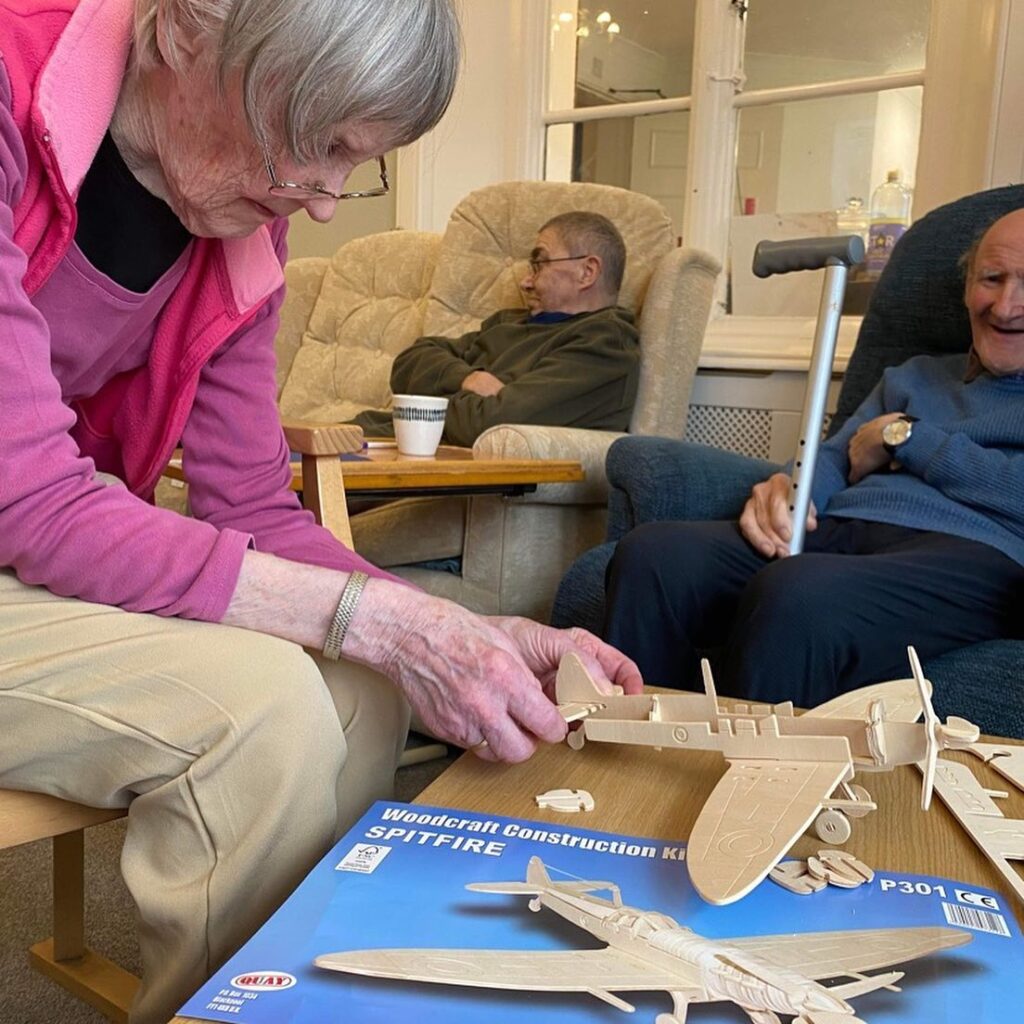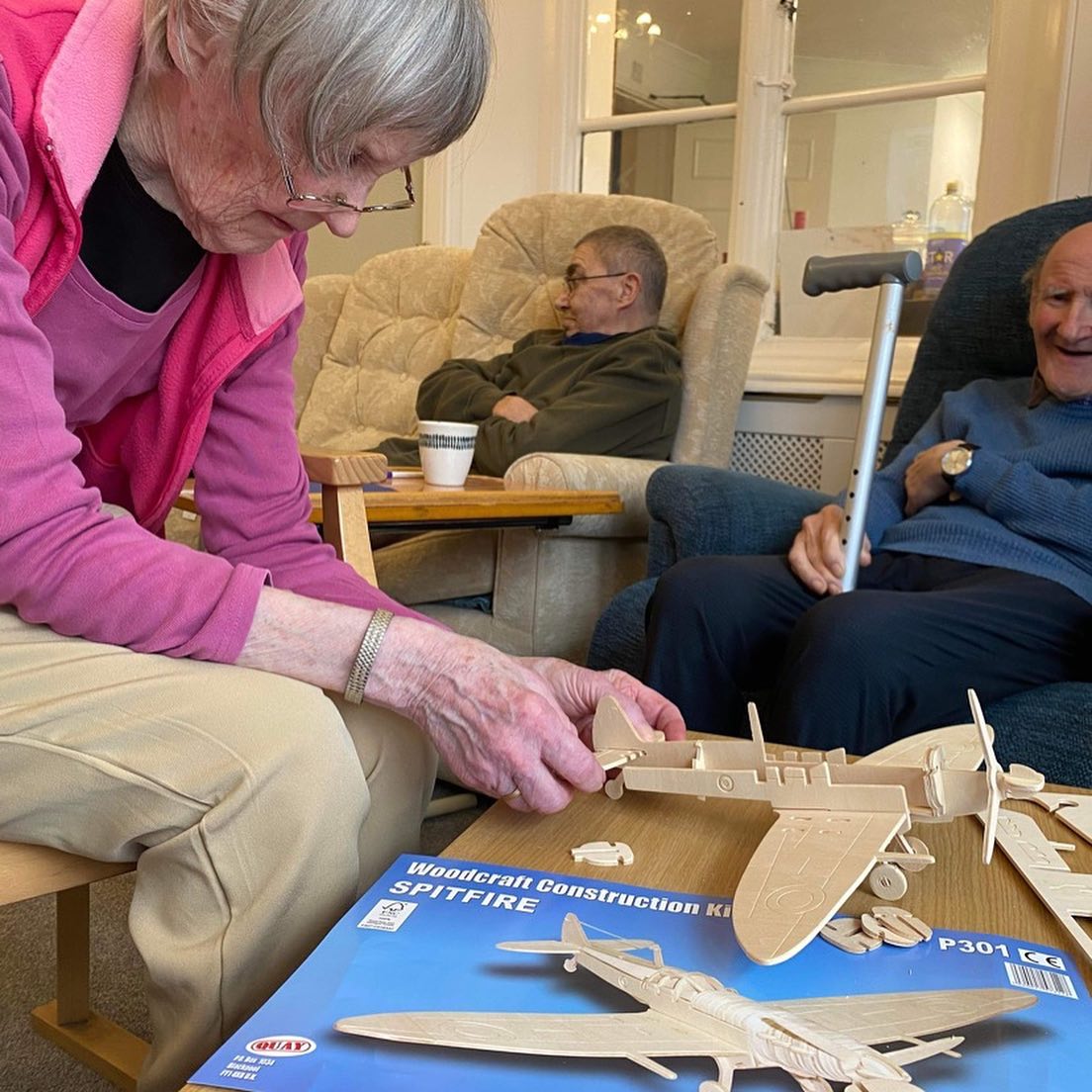 A spokesperson for The Old Rectory said: "Activities are a great way of engaging residents with their creativity and with each other. Participation from residents does vary, but whether it's watching the activity or getting involved with making hats or baking directly, it all improves the residents' wellbeing and it can be a great way of maintaining vital motor skills."