Old Rectory residents have been enjoying a varied and exciting programme of activities over the past few weeks.
These have included a celebration of St Patrick's Day, with a leprechaun hat-making session, accompanied by Irish music and Gaelic coffees.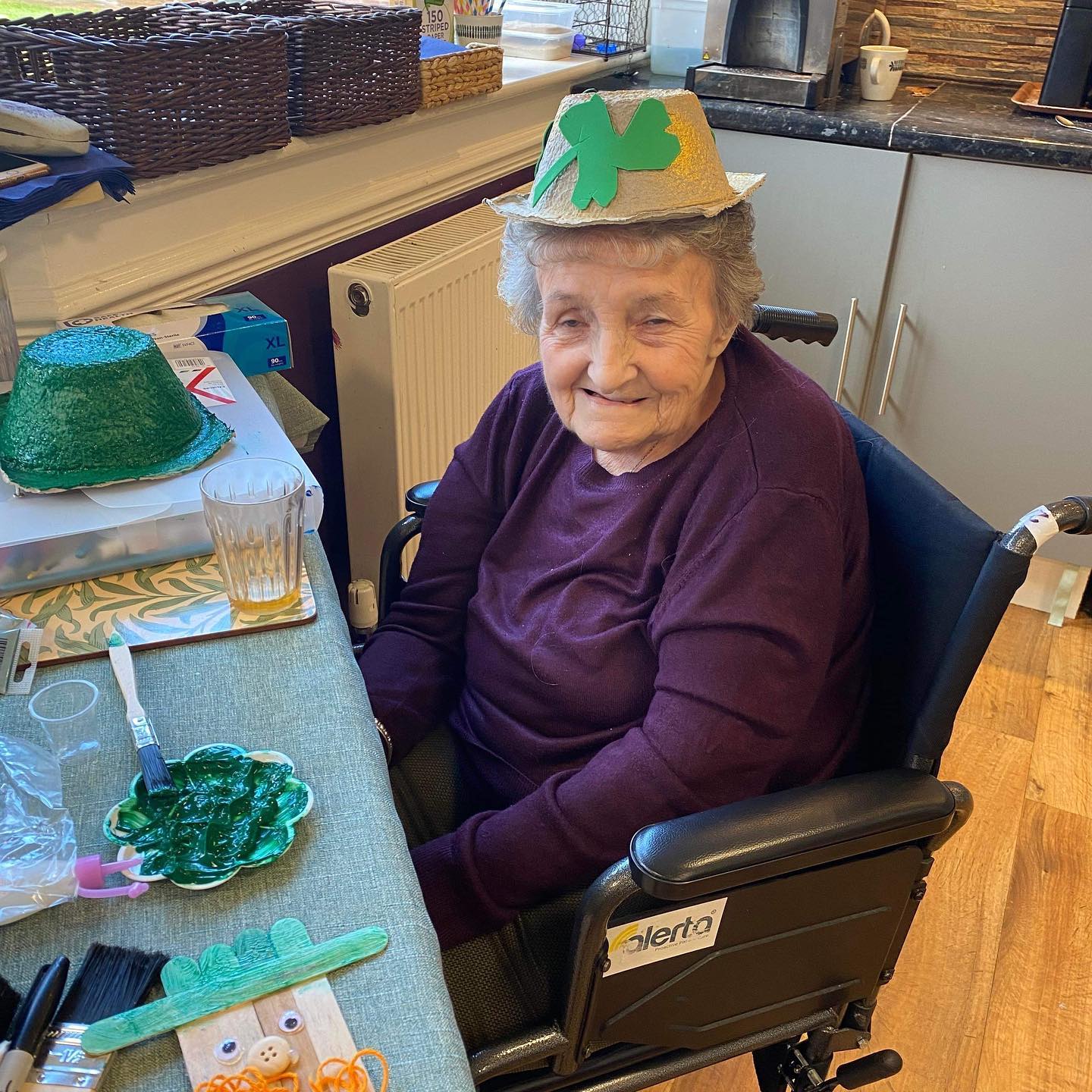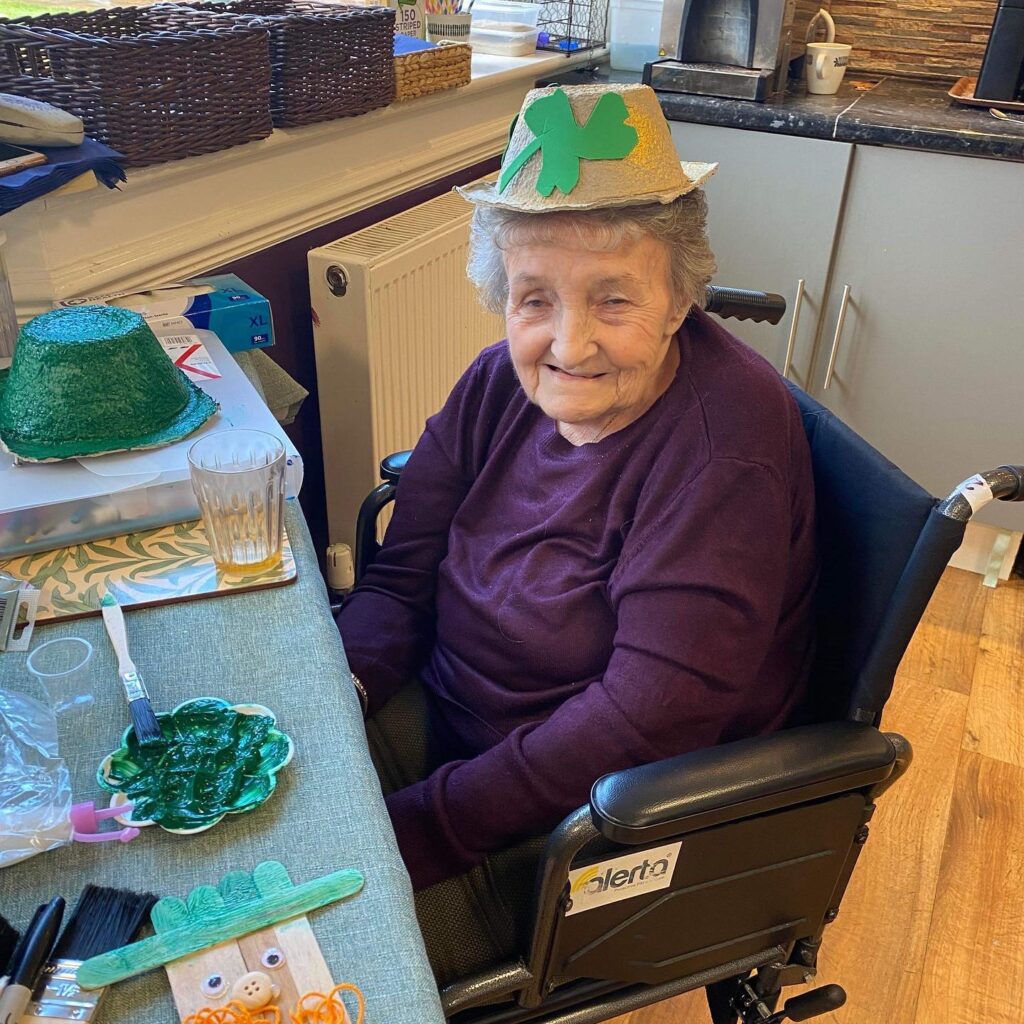 There's also been a tea-party where residents enjoyed the cakes they had baked earlier in the day, followed by karaoke.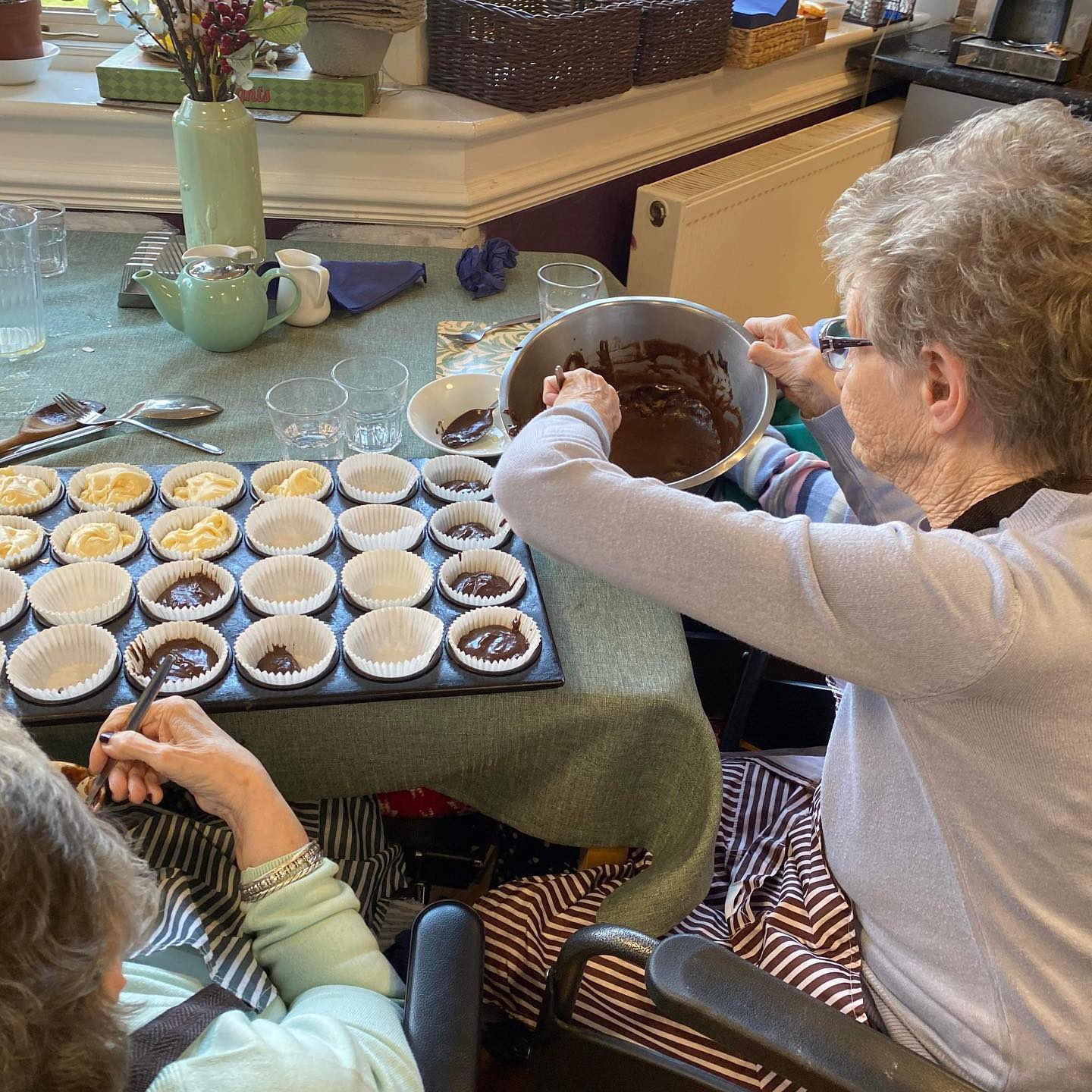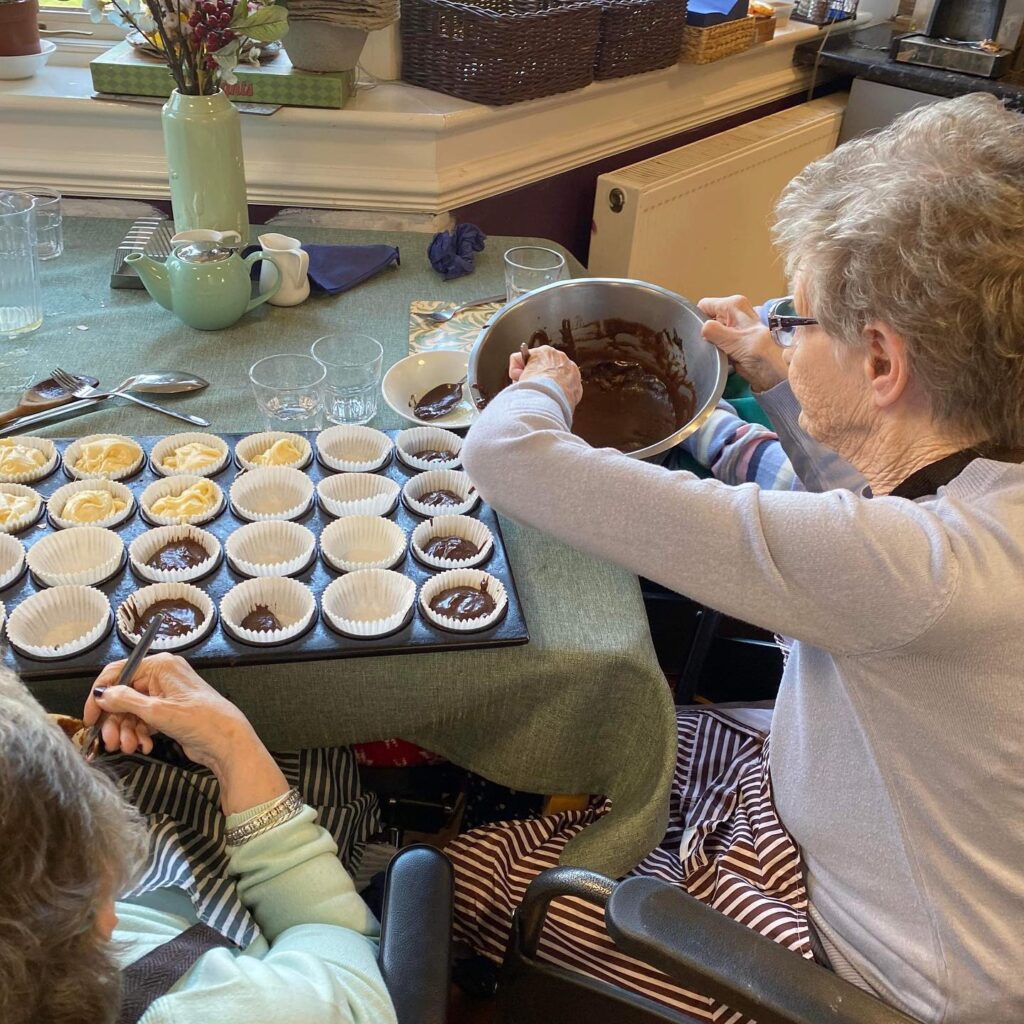 And residents also enjoyed making models of the iconic WW2 Spitfire plane. The session proved to be a great way of maintaining vital motor skills.