One of our talented and hard working nurses has been recognised for two highly respected awards within the care industry.
Daniela Mustatia, who works at Sefton Hall Nursing Home in Dawlish, has been nominated in the Care Registered Nurse category in the annual National Care Awards. She is also in the running for the Social Care Nurse Award in the Great British Care Awards.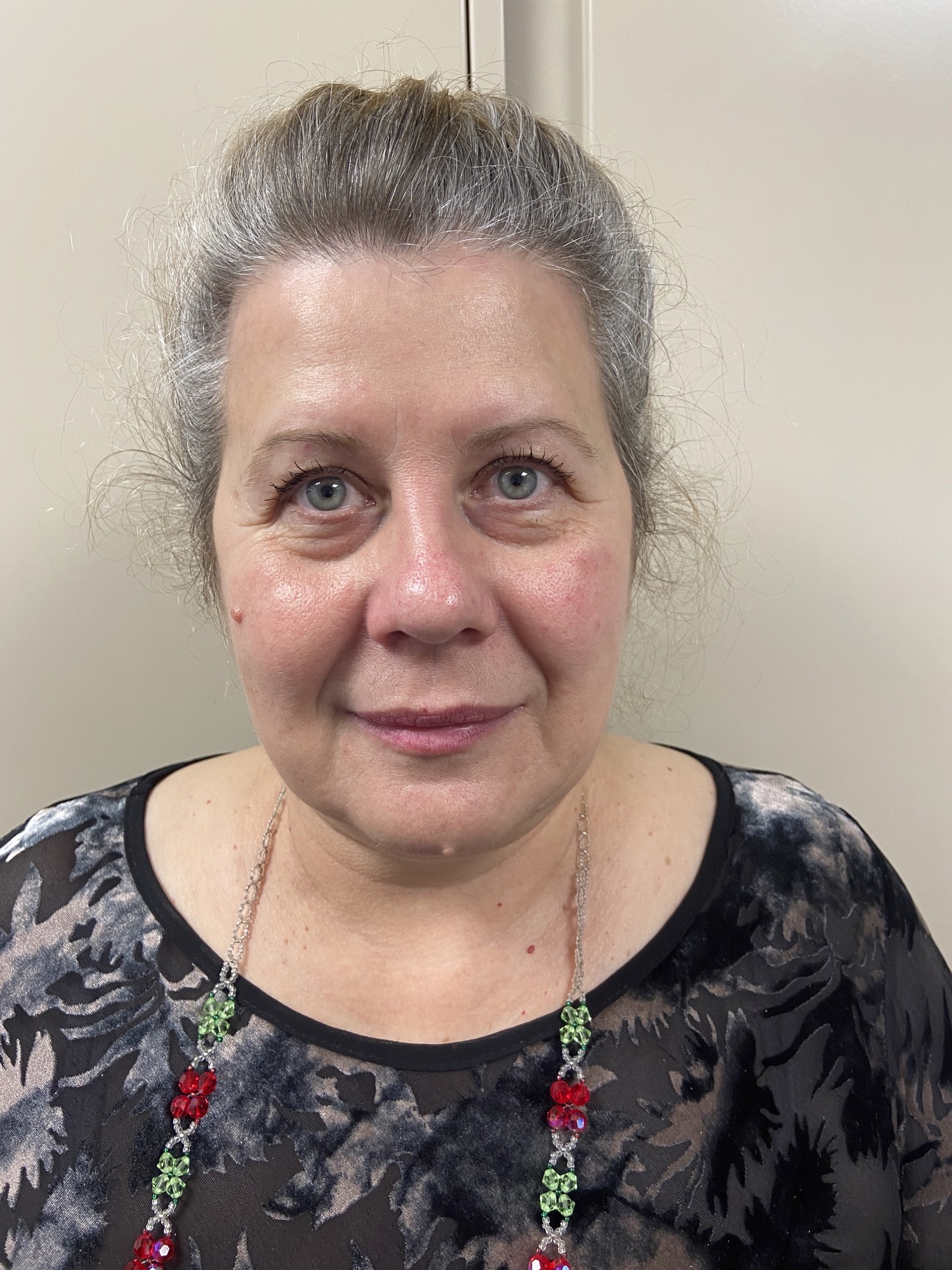 Daniela said: "It is a great honour to be nominated for two highly respected awards. I am extremely lucky to be part of a highly skilled team at Sefton Hall and it would not have been possible for me to get this far without their support."
The manager of Sefton Hall, Gabriela Ogreanu, said: "What a great achievement for Daniela to have got so far in two such prestigious national awards, both of which are independently judged. She is an outstanding nurse and we wish her every success."
The National Care Awards is an annual event organised by Caring Times, a management magazine for the social care sector. Caring Times reflects the opinions of the social care sector, focusing on news affecting the private, public and not-for-profit providers of nursing and residential care.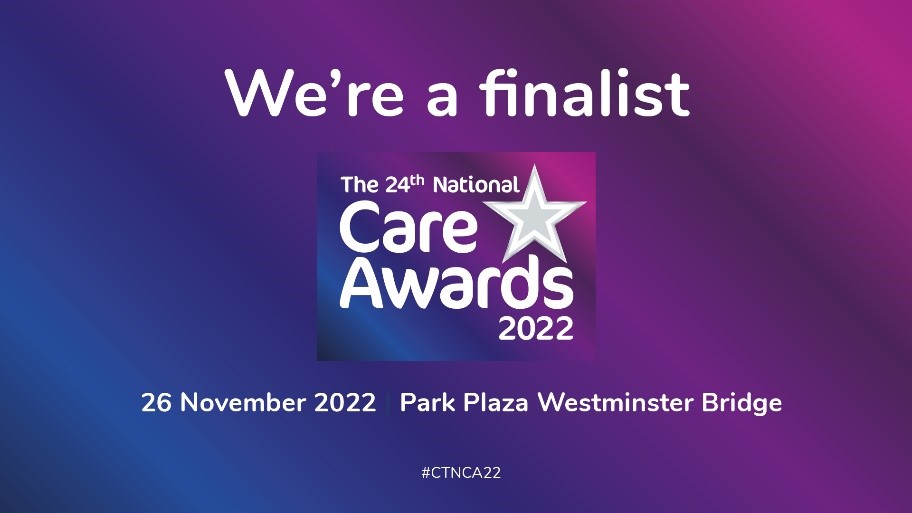 The awards were devised to celebrate the very best people in the long-term care sector, by highlighting excellence and to reward those who work tirelessly to provide consistently outstanding care.
The Great British Care Awards are a series of regional events held throughout the UK. and are a celebration of excellence across the sector. The purpose of the awards is to pay tribute to those individuals who have demonstrated outstanding work within their field.
The winners of both awards will be announced at ceremonies to be held in London and Bristol in November. We wish Daniela the best of luck for her nomination in both awards!
Related News articles – Teignmouth Post, Dawlish Gazette, Dawlish Nub News