Spring weather and a burst of sunshine saw residents at The Seaton reach for their coats and get outdoors.
Residents spent time in the garden admiring the spring flowers and getting plenty of fresh air. This was followed by a seasonal roast dinner of lamb.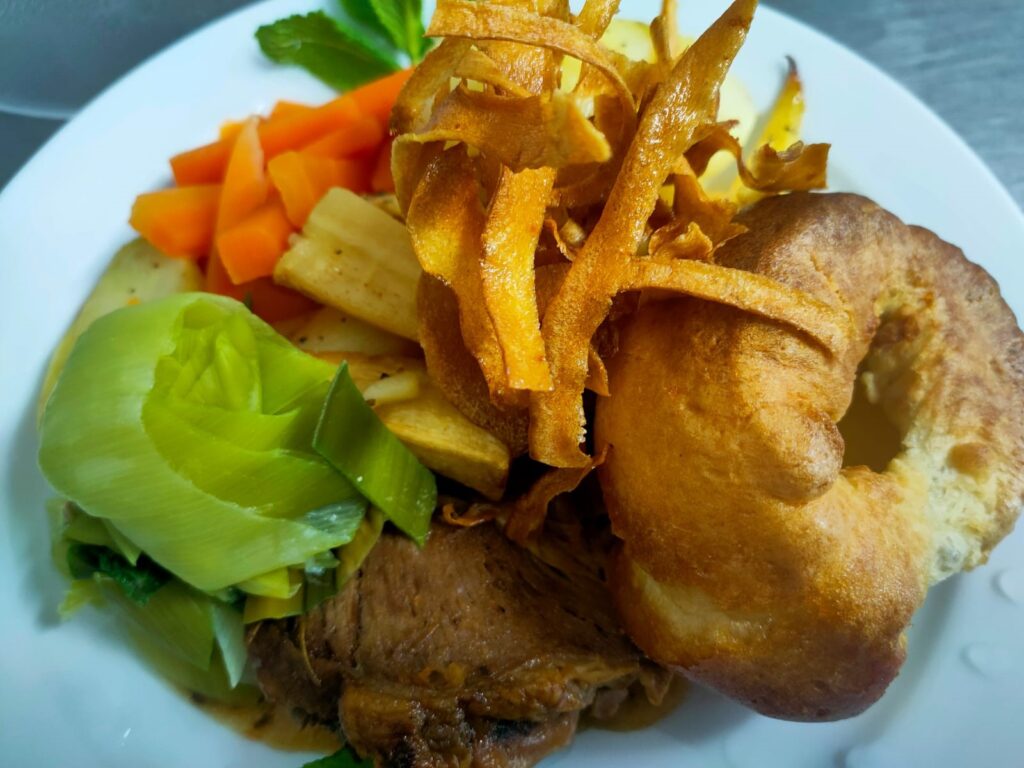 Kelly Boweren, administration manager, recalls: "Our residents enjoyed some one-to-one time with their carers outside in the chilly, spring weather. Wrapped up warm, they looked at the flowers and enjoyed the sunshine. This was followed by a delicious lunch of roast lamb."
She adds: "We pride ourselves on facilitating impromptu decisions that mirror life outside of a care home setting."
Mobility issues can result in elderly people spending less time outdoors, but the mental and physical benefits of spending time outside remain important to our overall health and happiness.
At Southern Healthcare we facilitate residents spending time outside, especially when the sun is shinning, whether it's in the quiet of our gardens, sitting at the seaside or in the bustle of a town. One resident at The Old Rectory was taken out into Exeter city centre by her carer to do some shopping after she requested to buy some new clothes. And staff at the same care home, recently took a group of residents to Exmouth seaside for an ice cream.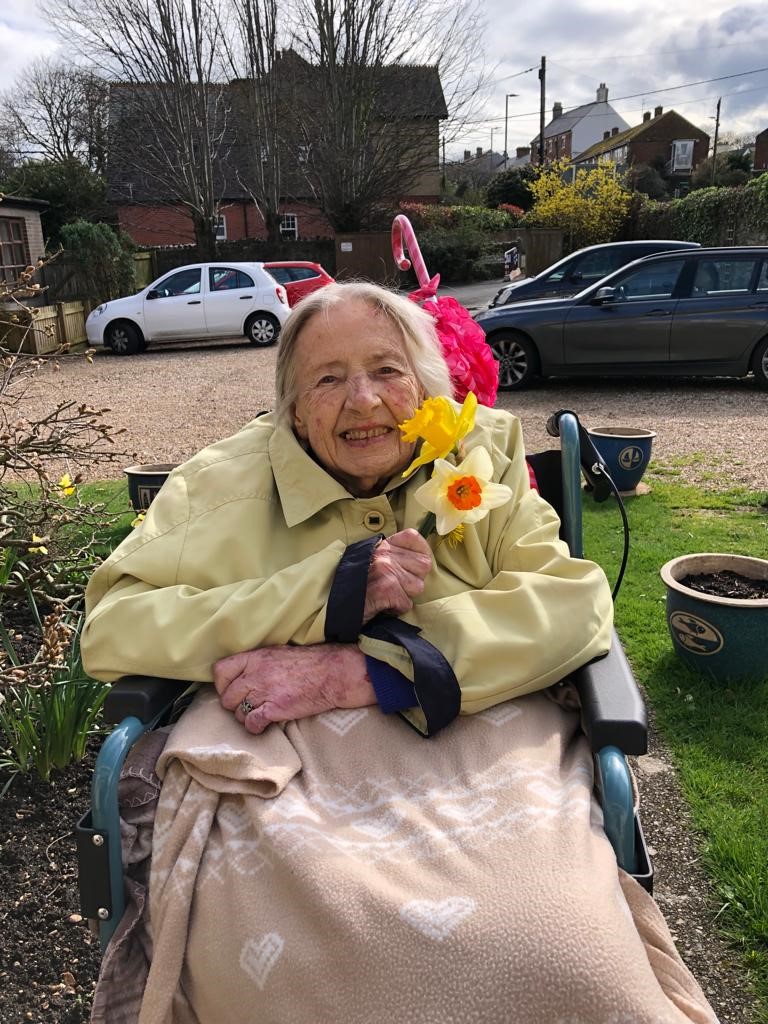 Being outdoors can elevate people's mood, and the natural light from the sun is often associated with an improvement in mood. For elderly people experiencing memory loss, sunshine and fresh air can improve some symptoms of dementia including agitation, aggression, and wandering. Multi-sensory activities like listening to the sea, birds chirping, touching plants, and smelling flowers can improve verbal expressions, memory, and attention.
Other health benefits associated with being outdoors, include vitamin D, reduced stress, the opportunity for exercise, and better sleep patterns.