Westcountry nurse Margot Whittaker has received a prestigious award for her services to nursing and adult social care.
Margot, the director of nursing and compliance at Devon's Southern Healthcare group, was presented with a Nurse Gold Award for Nursing and Adult Social Care Excellence.
Margot is one of only three nurses nationally to have received the gold award so far in 2023.
The UK's chief nursing officer for adult social care, Deborah Sturdy, presented Margot with the award, which recognises the enormous range of skills, expertise, and enduring compassion that modern nursing and social care represent.
Margot said: "I feel quite overwhelmed by this award and I'm most grateful to all who nominated me. I will continue trying to ensure that social care nurses are not a forgotten pillar of support within the nursing community."
The Nurse Gold Award acknowledges an individual's outstanding achievement and performance in their sphere of practice, as well exceptional contributions by an individual with a distinguished career in nursing or social care.
The unexpected award was given to Margot when she was presenting at the Celebration of Social Care Nursing event in Taunton where she and Shaun Kershaw, senior nursing tutor at the University of Bolton, were presenting their implementation plans for their Advanced Diploma in Adult Social Care Nursing.
Margot explained: "We aim to launch the Advanced Diploma in the next few months, so that all social care nurses have an opportunity to feel supported, included, and developed to a recognised standard within the sector. The aim is for nurses to be more established, as the specialists they are, within the nursing profession. This is something I feel very passionate about as an advocate for all social care nurses."
Deborah came to Taunton to hear how the South West is progressing social care nursing and to listen to innovative projects that are taking place throughout the region. She said: "I am honoured to present Southern Healthcare's Margot Whittaker with a Gold Chief Nurse for Adult Social Care Award for her work developing training for social care nurses in care homes."
In addition to her Nurse Gold Award award Margot has also been awarded the prestigious title of Queen's Nurse (QN) by The Queen's Nursing Institute (QNI).
Southern Healthcare owns residential care homes in Exeter, Plymouth, Dawlish and Seaton. All their care homes follow the Eden Alternative philosophy, which aims to eradicate loneliness, isolation, and boredom in the care environment. It's a model of care that is designed to enrich wellbeing, fulfilment, and quality of life for those who live and work in care.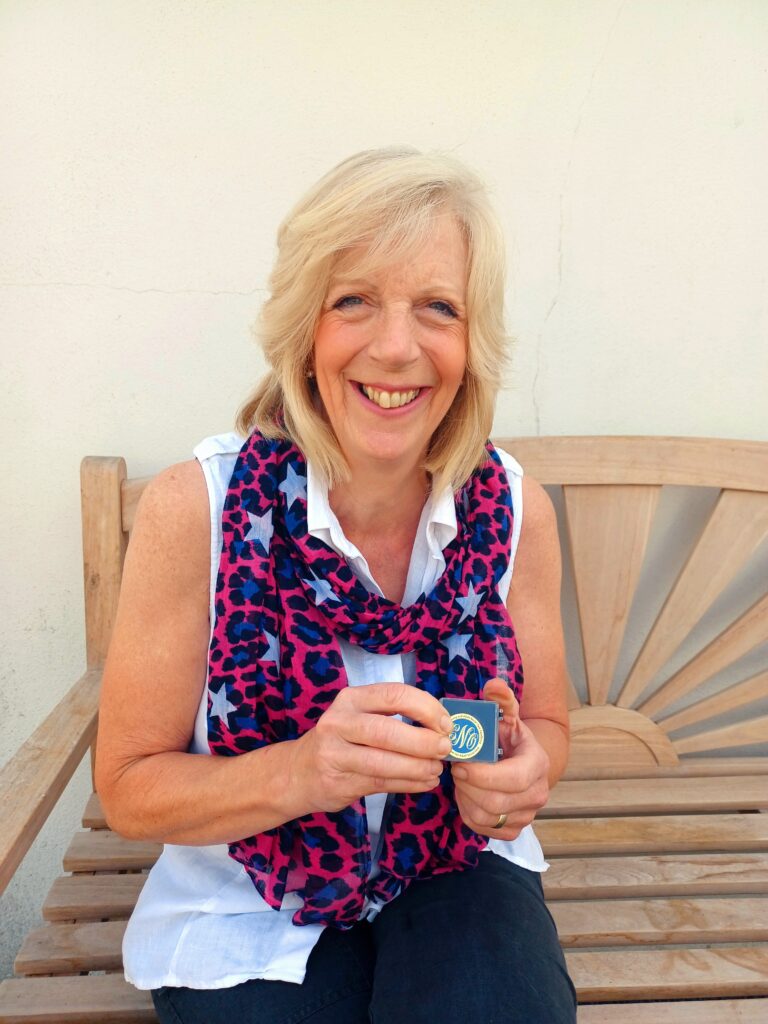 To contact Margot concerning the Advanced Diploma, email margot.whittaker@southernhealthcare.co.uk